Hi, I am Viviana, from Sicily!
I live in Florence for 4 years now and it has become my second home. My passion is reading, as I love imagining different worlds from ours.
I am a Butler at The St. Regis Florence for 3 years now and love the relationship I can create with my guests. Knowing their wishes and taste, allows me to go beyond expectations and create beautiful memories. I love to suggest my favorite places to our guests, to let them experience Florence as I know it.
My secret dream? Go abroad with a Volkswagen hippy bus!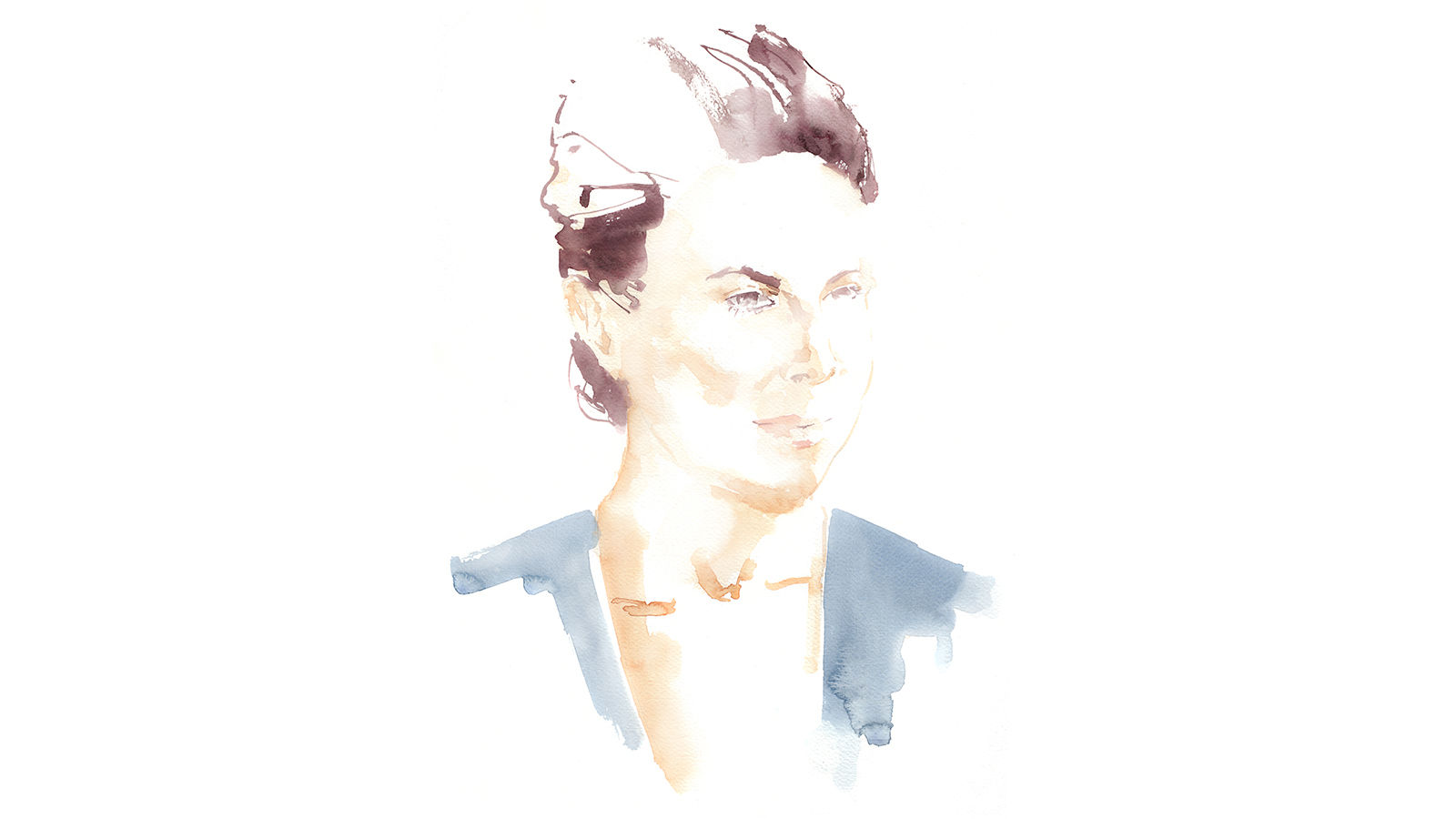 Me at The St. Regis Florence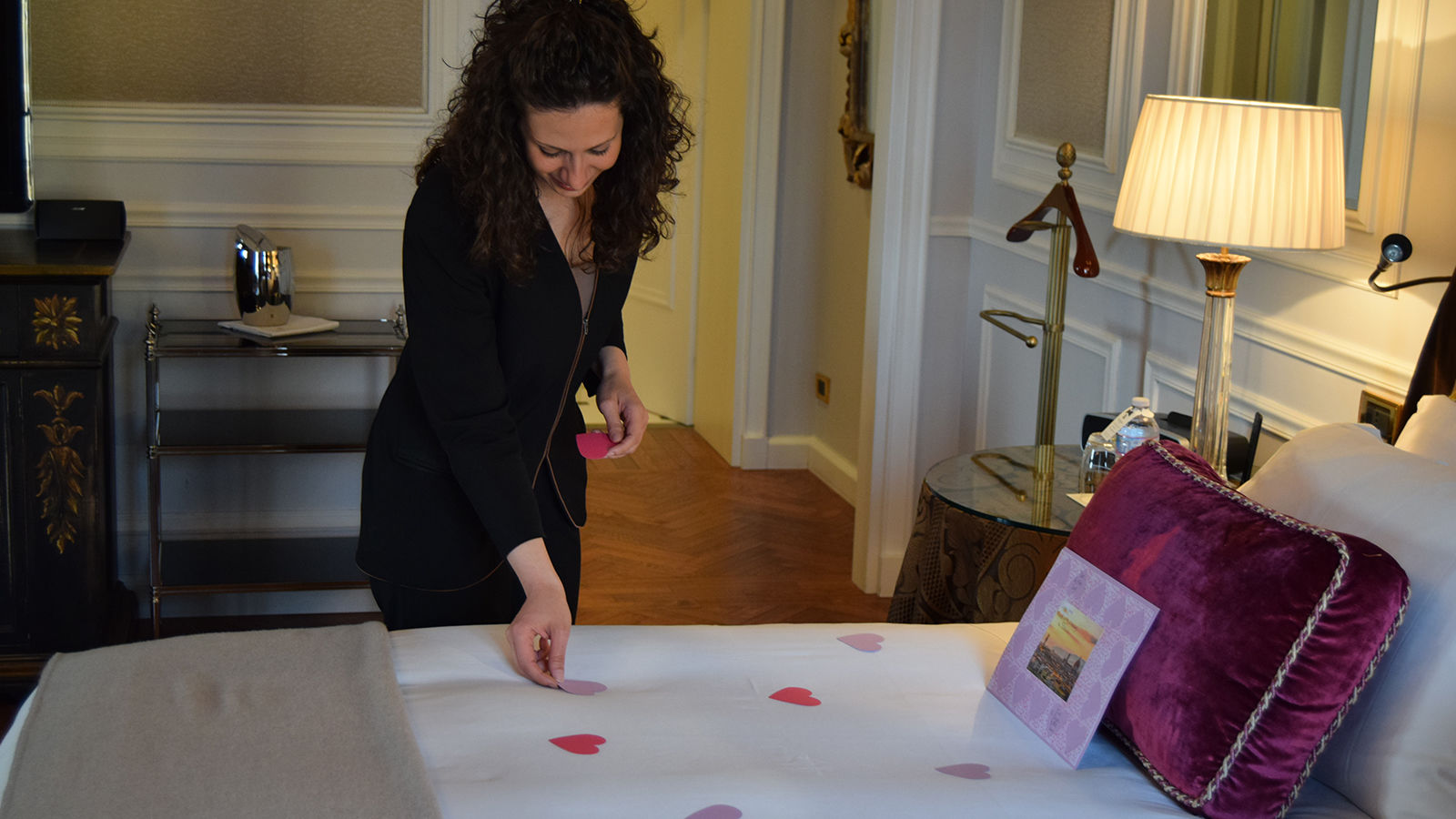 A Romantic Arrival
I love honeymooners. Preparing the arrival for a newly-wed couple is one of my favorite things. It is always different and you know that they come to discover Florence and The St. Regis to have an unforgettable experience, and you can be part of it.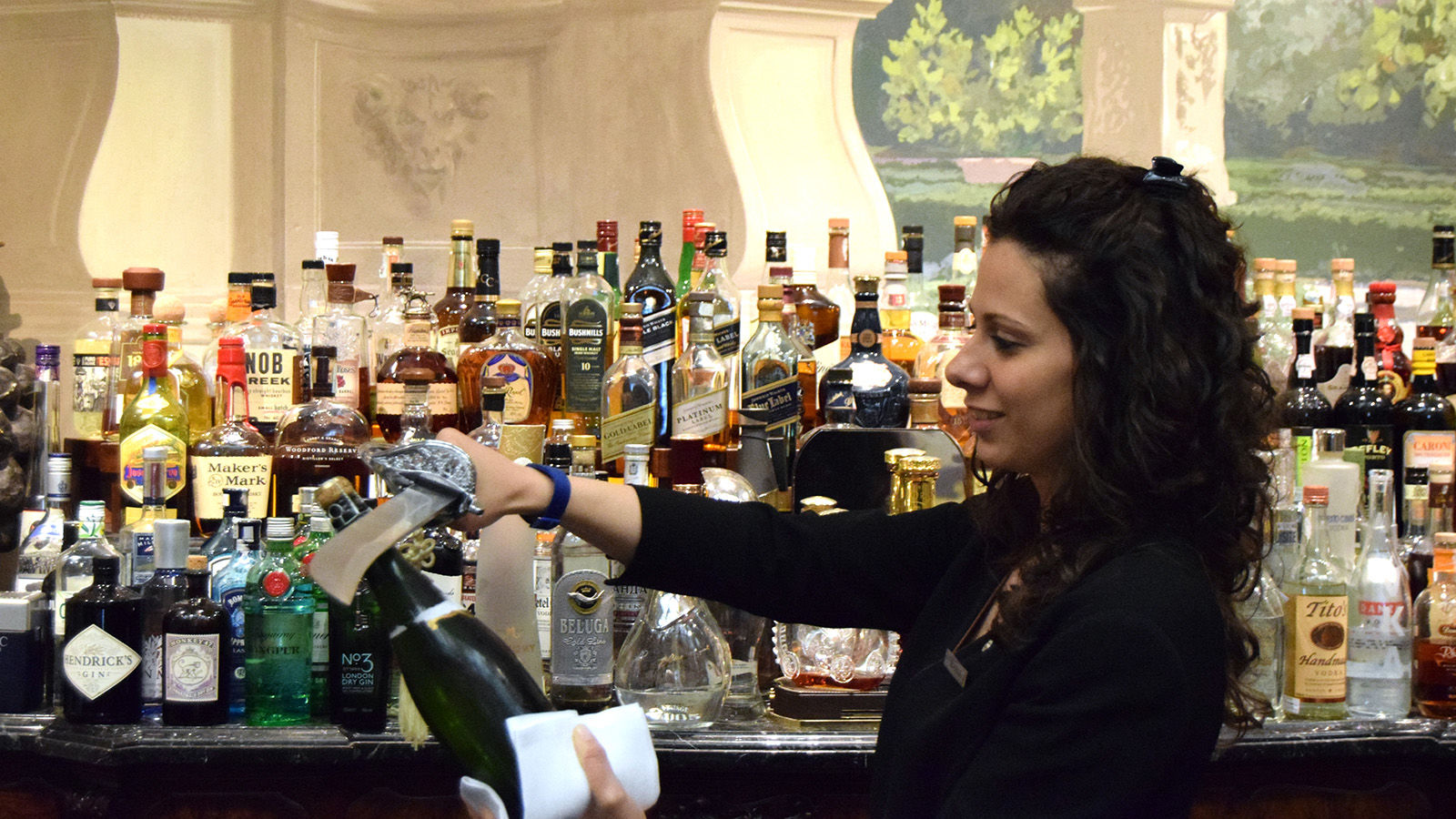 Champagne Sabering
Being a butler is doing all different things. At St. Regis, we have a daily champagne sabering ritual that our guests love as it is something truly unique. I like to saber the bottle from time to time, for our guests, in the room, to make it even more personal.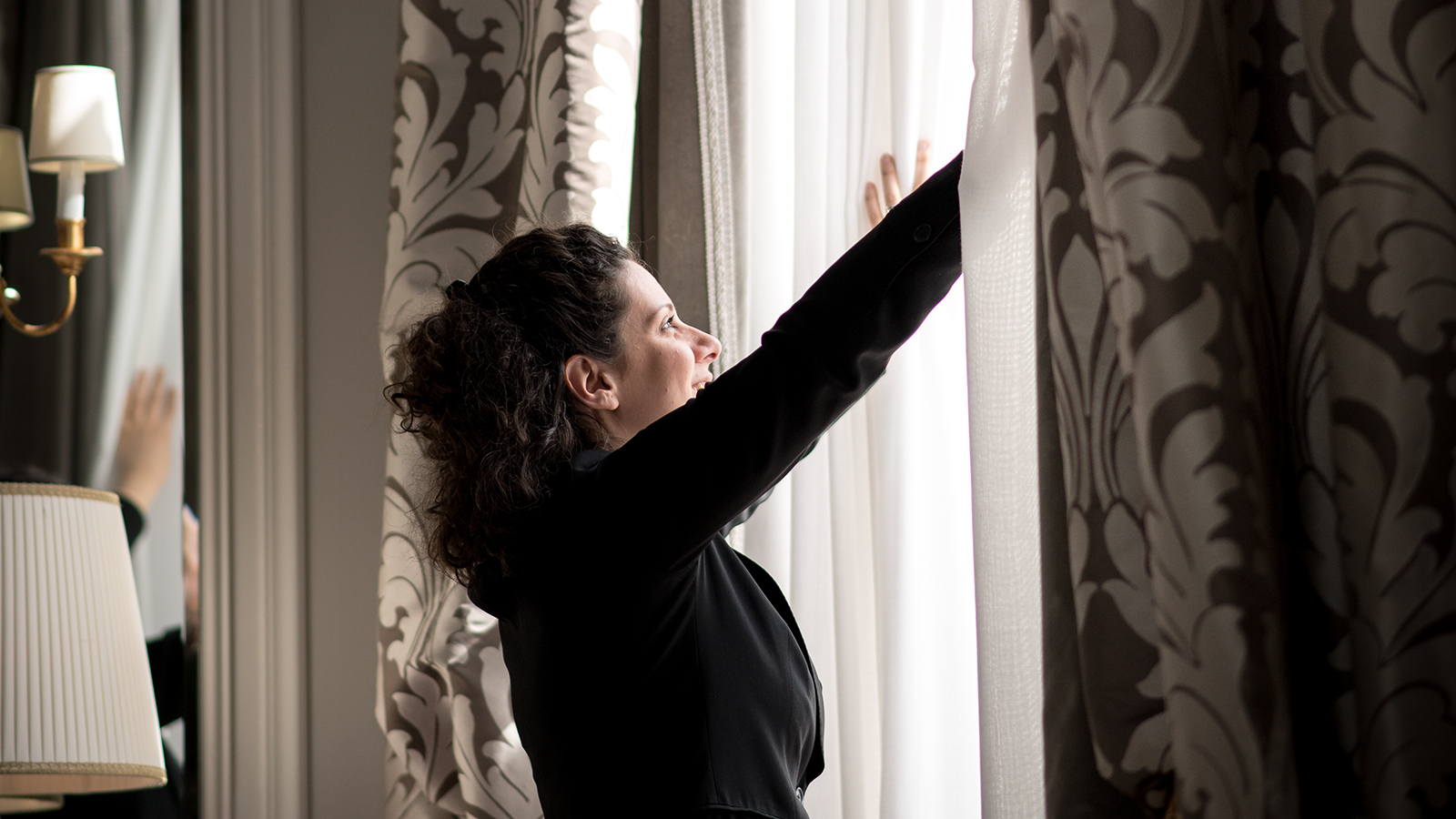 Good Morning
One of the St. Regis butler signature services, is the personal wake up service. We don't only call from the lobby, but open the guests curtains and serve coffee or tea, to make your unfortgettable experience start with your wake up.