Your Arrival at The St. Regis Florence
Discover all transportation options
Arriving with your own car
Travelling through Italy by car is a very nice way to stop from time to time and enjoy the beautiful countryside and discover the many villages and places a part from the major cities.
When arriving in Florence, please keep in mind that Florence city center is a limited traffic area, called ZTL (zona traffico limitato), from Monday to Friday from 7.30am - 8pm and on Saturday and Sunday from 7.30am - 4pm. Hotel guests can enter the limited zone only to reach the hotel or park garage and should inform the hotel upon arrival in order to allow our Concierge to take care of necessary permissions.
For driving directions from all major cities, please contact our concierges to receive further information. Email us >
Arriving by train
Firenze S. Maria Novella is a main station located right inside the city centre, in piazza della Stazione, and a primary hub in Florence's public transport system. It is around 1km/0.62miles travel distance from the hotel, hosts over 400 trains per day and is a major intersection point for many bus and taxi lines.

Trains to Florence
www.trenitalia.com

Trains from/to Pisa - 1 hour
Trains from/to Bologna - 37 minutes
Trains from/to Rome - 1 hour 30 minutes
Trains from/to Milan - 1 hour 45 minutes
Trains from/to Venice - 2 hours
Arriving by plane
Florence International airport is about 6 kilometres away and approximately at 15 minutes driving distance. The international airport is connected to the most famous flight companies such as; Alitalia, Meridiana, Brussels Airlines, Cimber, Lufthansa, FlyBaboo, Air France, Blue Panorama, Carpatair, Belle Air, Swiss.
Flights to Florence
www.aeroporto.firenze.it

Taxis are stationed in front of the terminal. Journey time from the airport to Florence city center is about 15 minutes and pricing varies on luggage, travel time and traffic.
Private Limousine Transfer
Our private limousine transfer is available offering bespoke service from the moment you start your journey to The St. Regis Florence. Different options with multiple language speaking drivers are available upon request from arrival / departure transfers to round trip tours around Florence and Tuscany.
Our signature limousine transfer offering uncompromising service as soon as you step out the airport brings you directly to our bespoke address in the very heart of Florence.
Private Car Trasfer from Peretola Airport (FLR): rates starting from EUR 105
Please contact our Concierge for more information.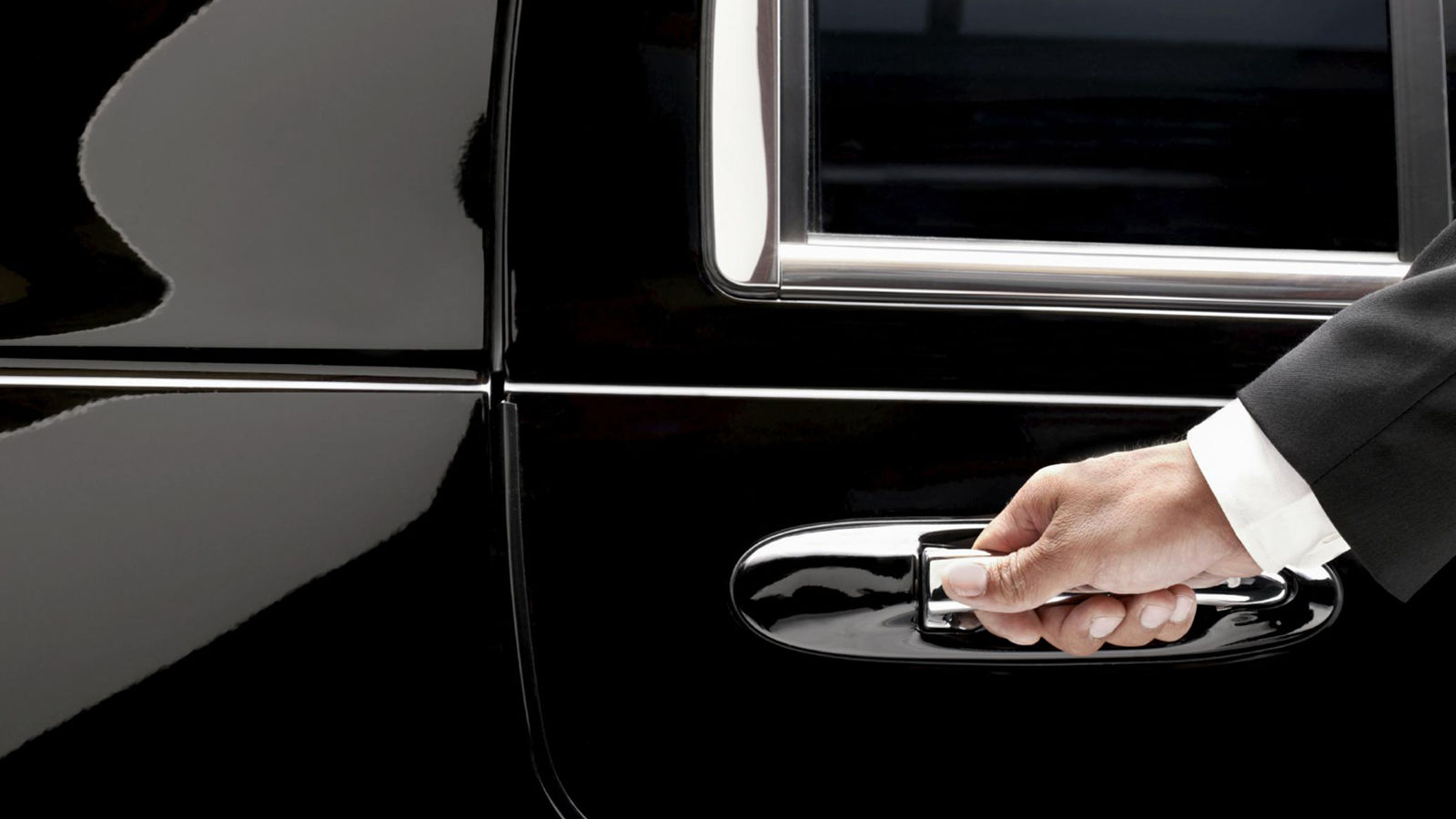 Your private Bentley Experience
Live an unforgettable driving experience with Bentley and enjoy Florence and its surroundings in style and comfort with our Bentley Continental, the pinnacle of British luxury motoring. Emplifying the heritage and commitment to excellence of both brands, St. Regis brand has selected Bentley as a preferred house car for its hotels & resorts around the world.
Through this exclusive partnership with Bentley Motors, The St. Regis Florence hosts its very own private Bentley with multiple language speaking driver for a luxury driving experience in and around Florence. You can reserve the Bentley for your arrival / departure or for tours around Tuscany on full or half-day excursions.

Learn more >