The St. Regis Rituals and Traditions
Butler Signature Service
Allow Me.
The St. Regis Butler has been a a signature service of the St. Regis experience for more than a century, providing uncompromising services, anticipating your needs with a commitment of excellence.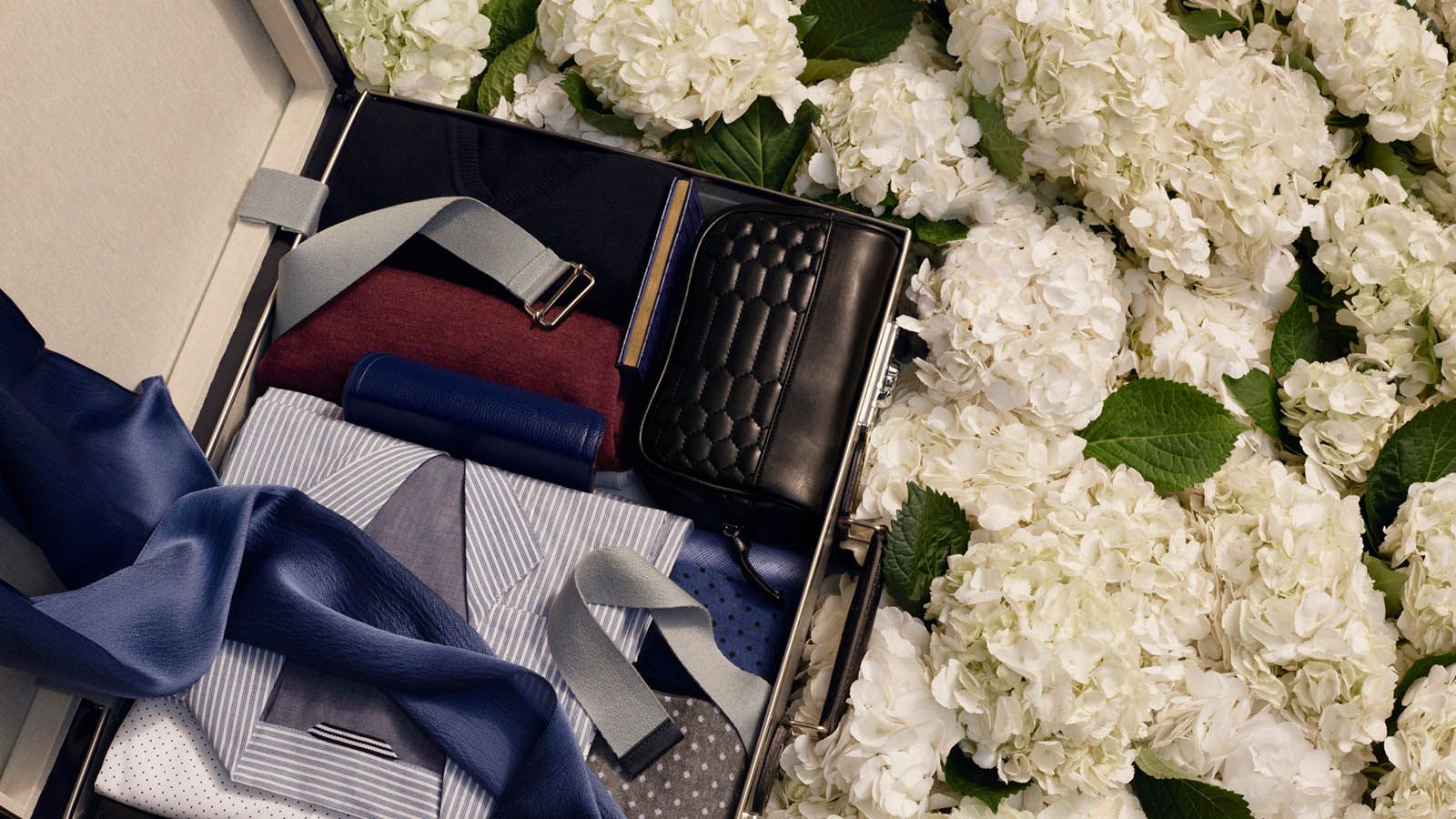 The Afternoon Tea
The Afternoon Tea
Since its creation in England in the early 1800s, Afternoon Tea is associated with the entertainment of society. Elevated to a new level by Caroline Astor, it became a true St. Regis Tradition.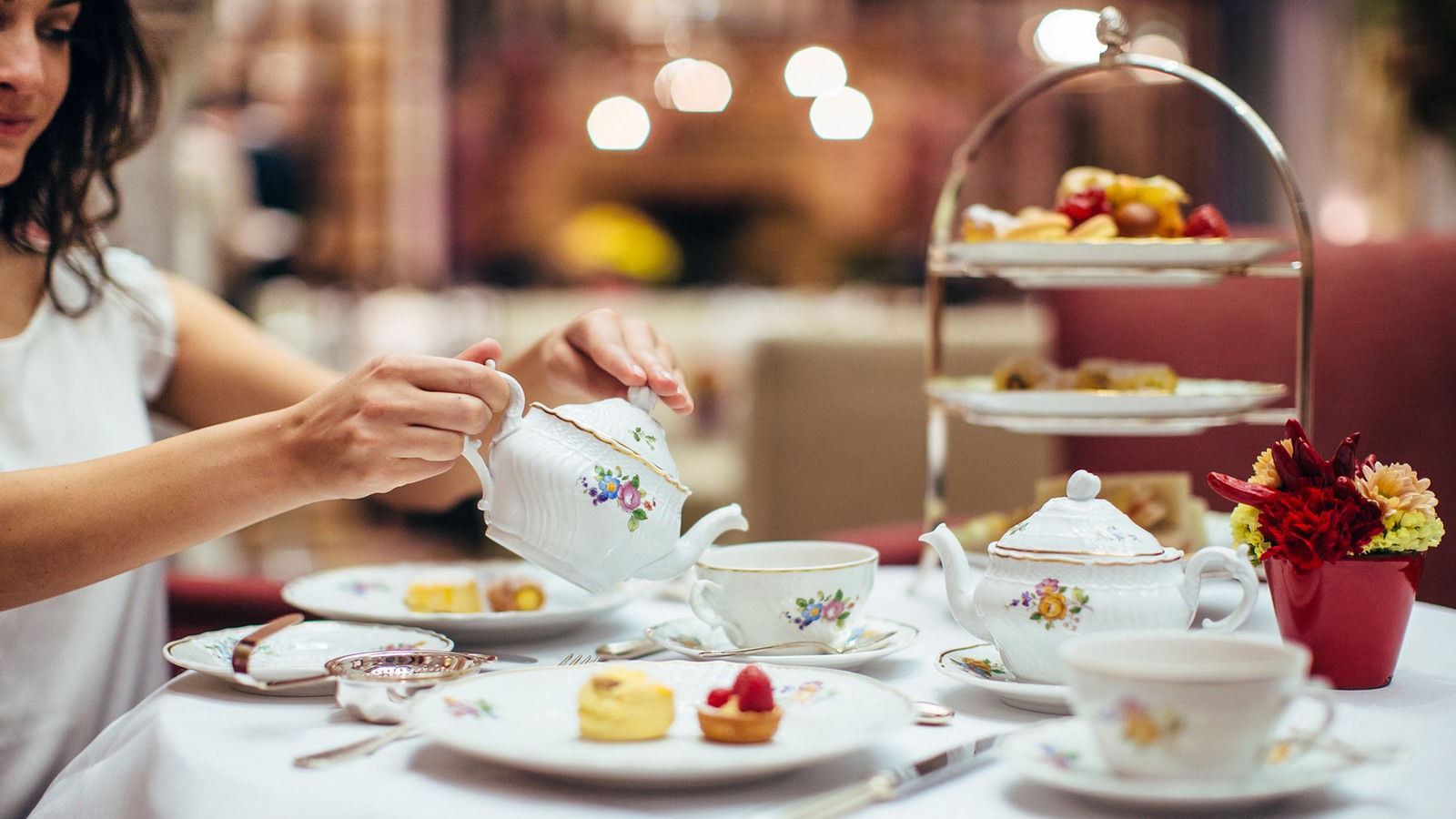 The Evening ritual
Champagne Sabering
Join the St. Regis Evening Ritual and celebrate the most theatrical and exclusive way to serve sparkling wine - the art of Champagne sabering.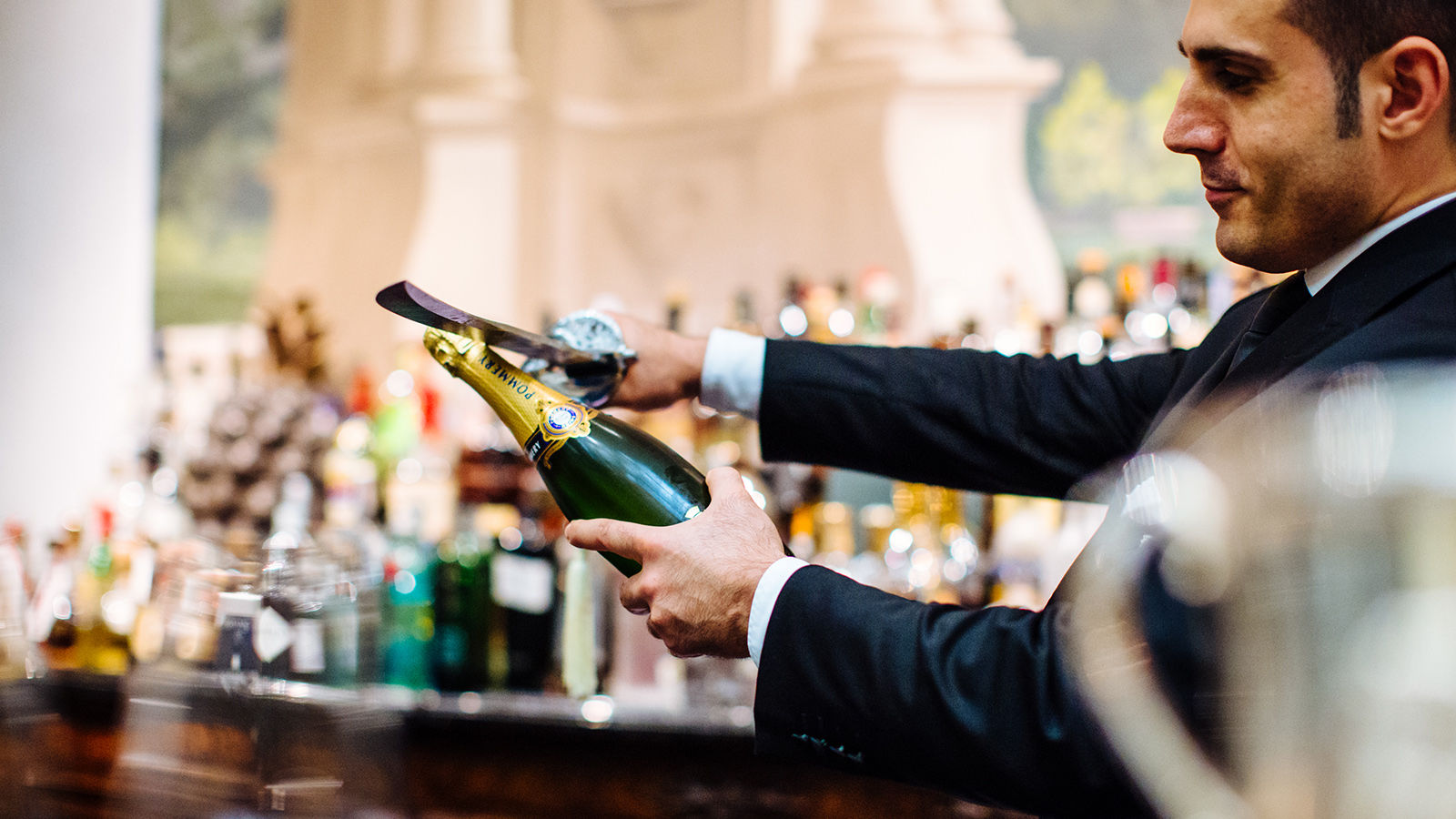 The Bloody Mary
The Bloody Mary
Created in 1934 in New York and since then the signature drink of St. Regis, the Bloody Mary get interpreted with local flavours by every St. Regis around the globe.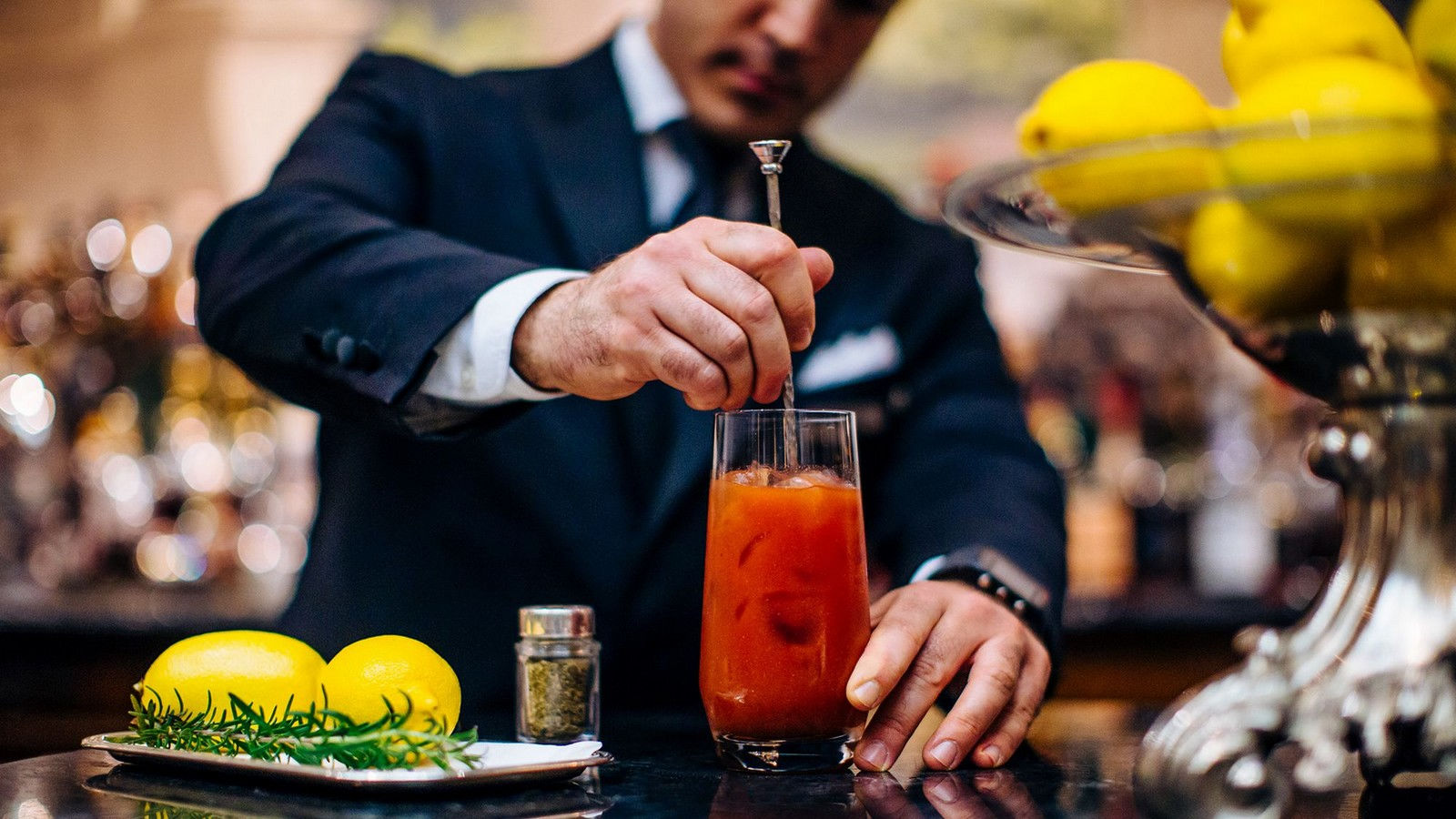 Family Traditions
Uncompromising service
Thoughtful welcoming attention tailored to our youngest guests make the St. Regis the signature address for bespoke family time.