I am Reynaldo and a true international. My mum is from Sierra Leone, my dad from New York and I was born in Germany.
I am living in Florence for over 18 years now and love the people, the beautiful antique art and buildings and the romance of this city.
My passions are fashion and travelling. Living in Florence is a dream come true.
I love my job because it exposes me to know people and their culture and in so doing learn from them for future guest and anticipate their need even before asking.
My dream? Travelling to South Africa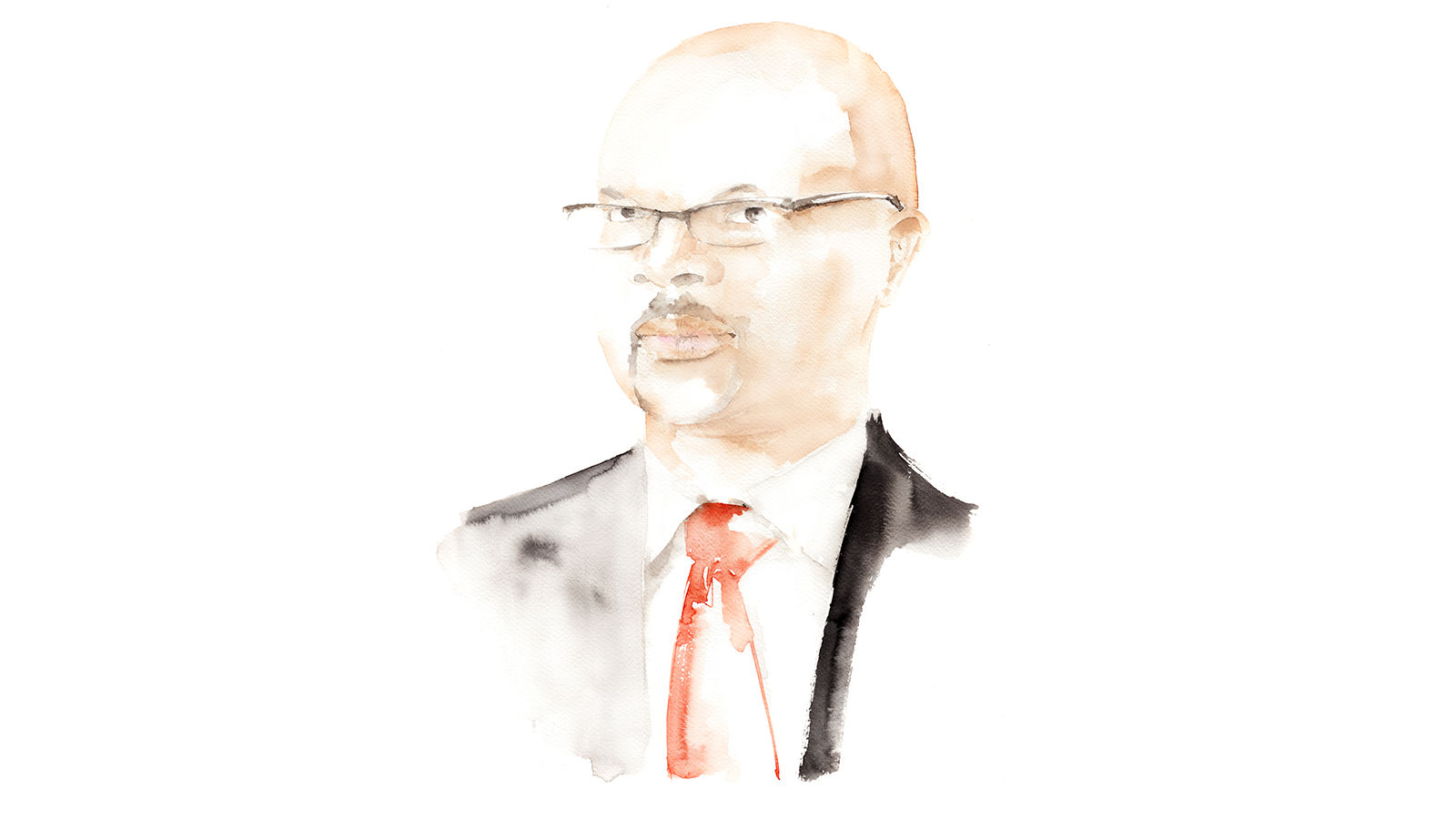 Me at The St. Regis Florence
Might I suggest?
Being a local expert makes our butlers more than just a personal assistant in the hotel, but your best guide to recommandations around town.
At Your Service
The St. Regis Butler is always available to make your stay even more comfortable and no detail is too little that it would not require our butler's attention.
Attention To Detail
Unpacking and packing the guests' travel bag is one of the most delicate parts of the Butler's daily job, giving back the greatest of all luxuries - Time.