My name is Park and I am from Seoul, South Korea.
I have been in Florence for over 15 years now and I am just completely in love with its stunning beauty of its historic buildings and monuments, some sincere friends who live here.
In my free time I usually go to places like antique markets, second hand shops etc. to find any unique items to furnish my place. Because I love a lot of vintage furniture and objects of the 50' s, 60' s, 70's. I like discovering new things from the past.
I am working at The St. Regis Florence since it reopened in May 2011 and am a truly passionate butler.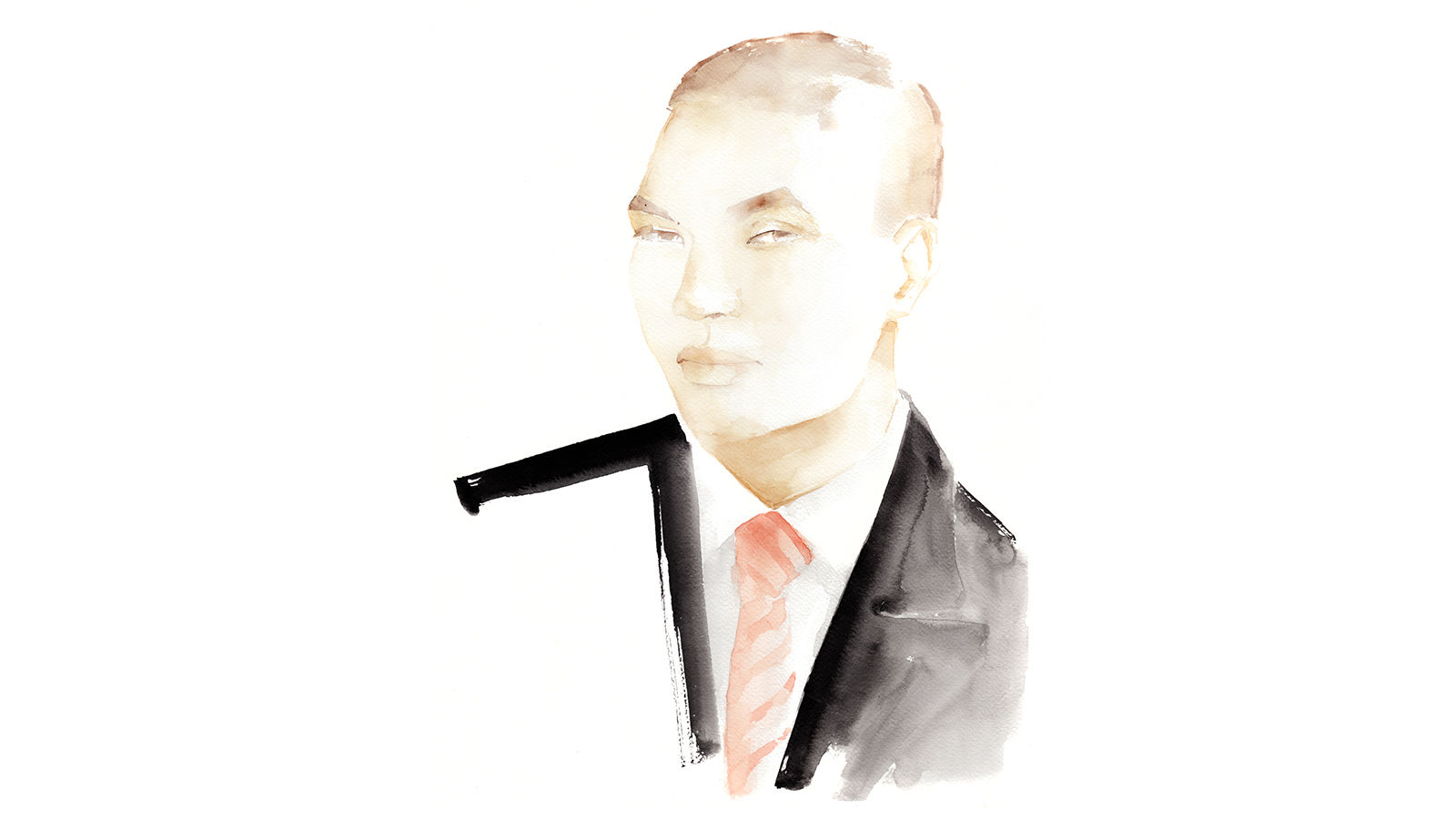 Me at The St. Regis Florence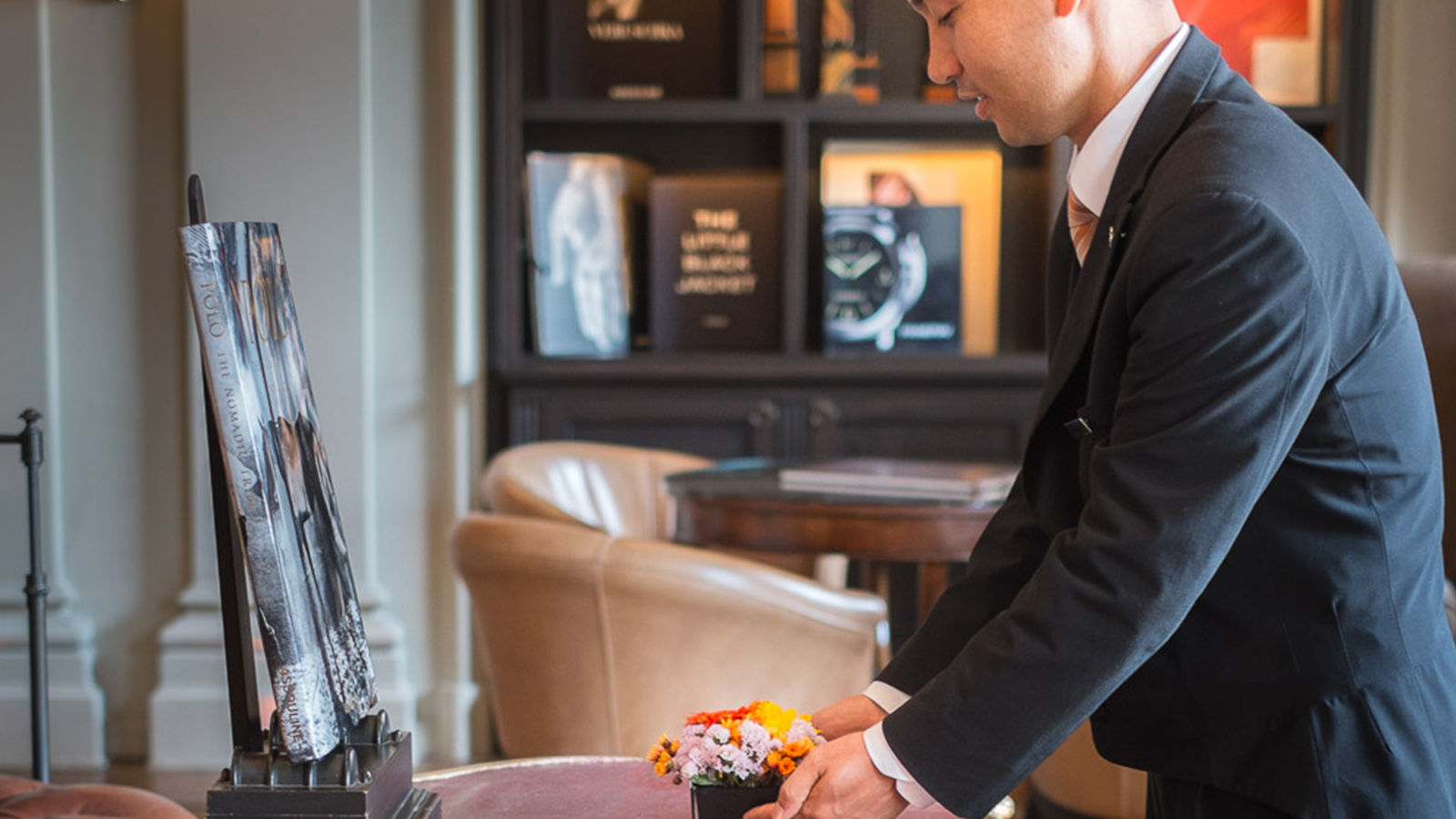 Attention To Detail
Being detail oriented is the essence of being a butler. One should always walk around the eyes open to find the little things and make them even better.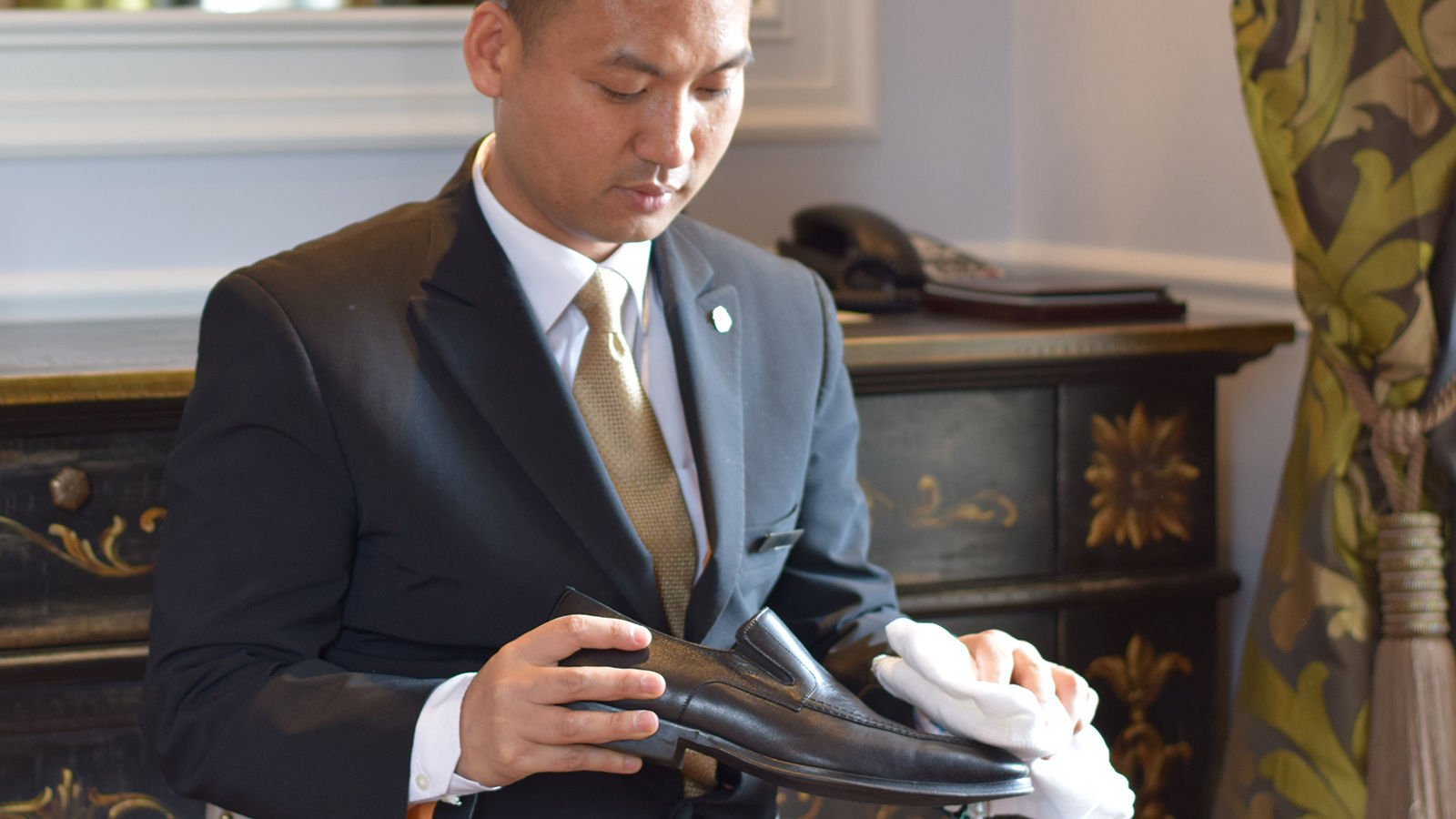 The Perfect Shoe Shine
As a St. Regis signature, part of the butler service is the perfect shoe shine. It really makes the difference before a romantic dinner or important meeting.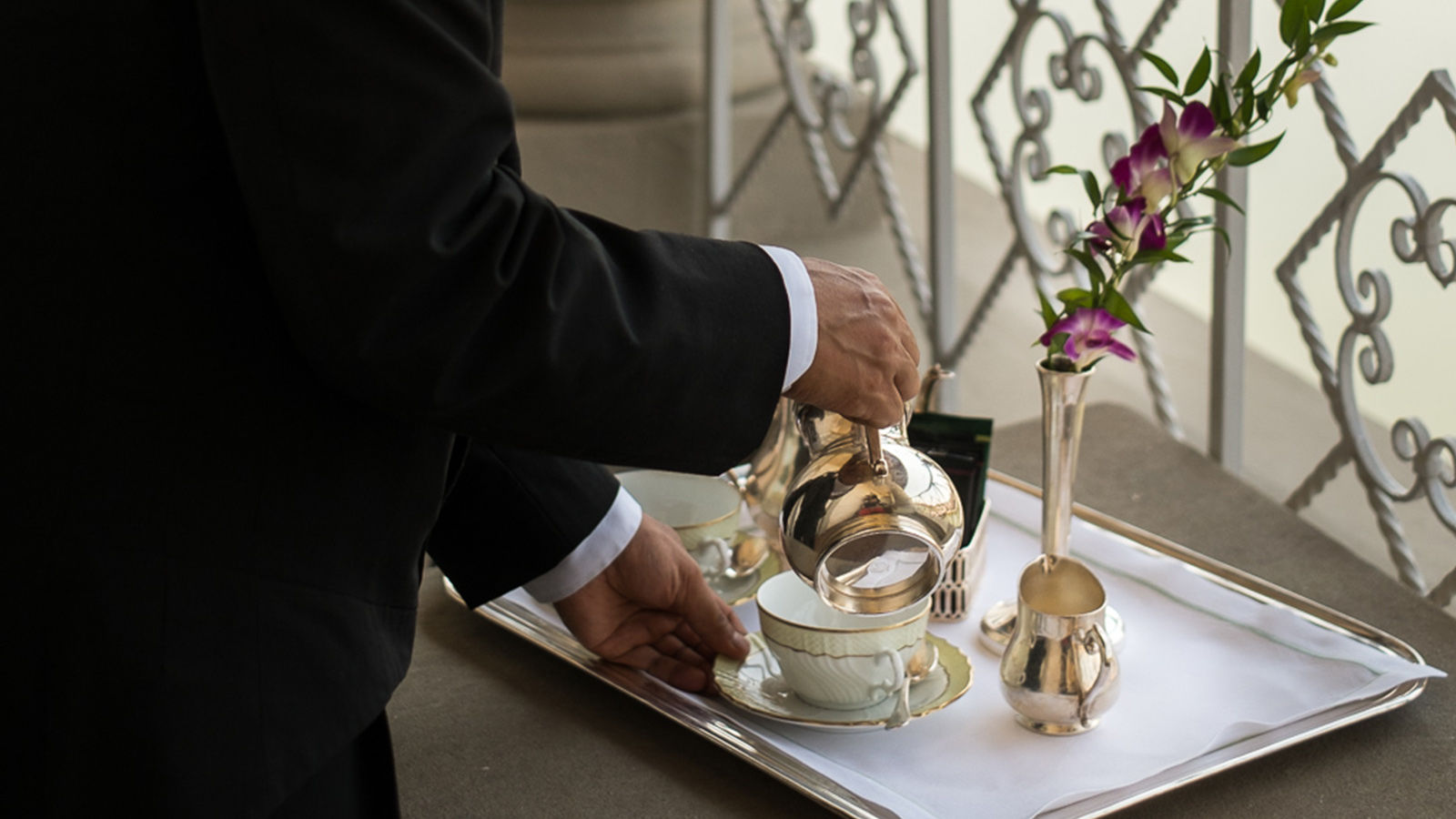 Coffee Service
Sitting on your private balcony, overlooking the Arno river and getting your afternoon tea served is one of the very precious moments that I am creating for our guests.