I am Juliana and from Brazil. I have lived in Florence for 7 years now, such a wonderful city. The city is just perfect in size, liberty and security and this is why I don't plan to leave this little jewel, at least for now.
How would I best describe me? A creative mind that LOVES unique things. I adore all crafts and always try to do things handmade - from book binding, clothes, paper crafts in general and do-it-yourself things for the house and knitting.
I am working at The St. Regis Florence since 2012, a place that allows me to meet so many interesting people, getting to know about other horizons without going abroad and of course, trying to make our guests dreams come true - every day. When I see surprise and delight with one simple personalization we made, this is the time I know I am in the right place, doing the right thing.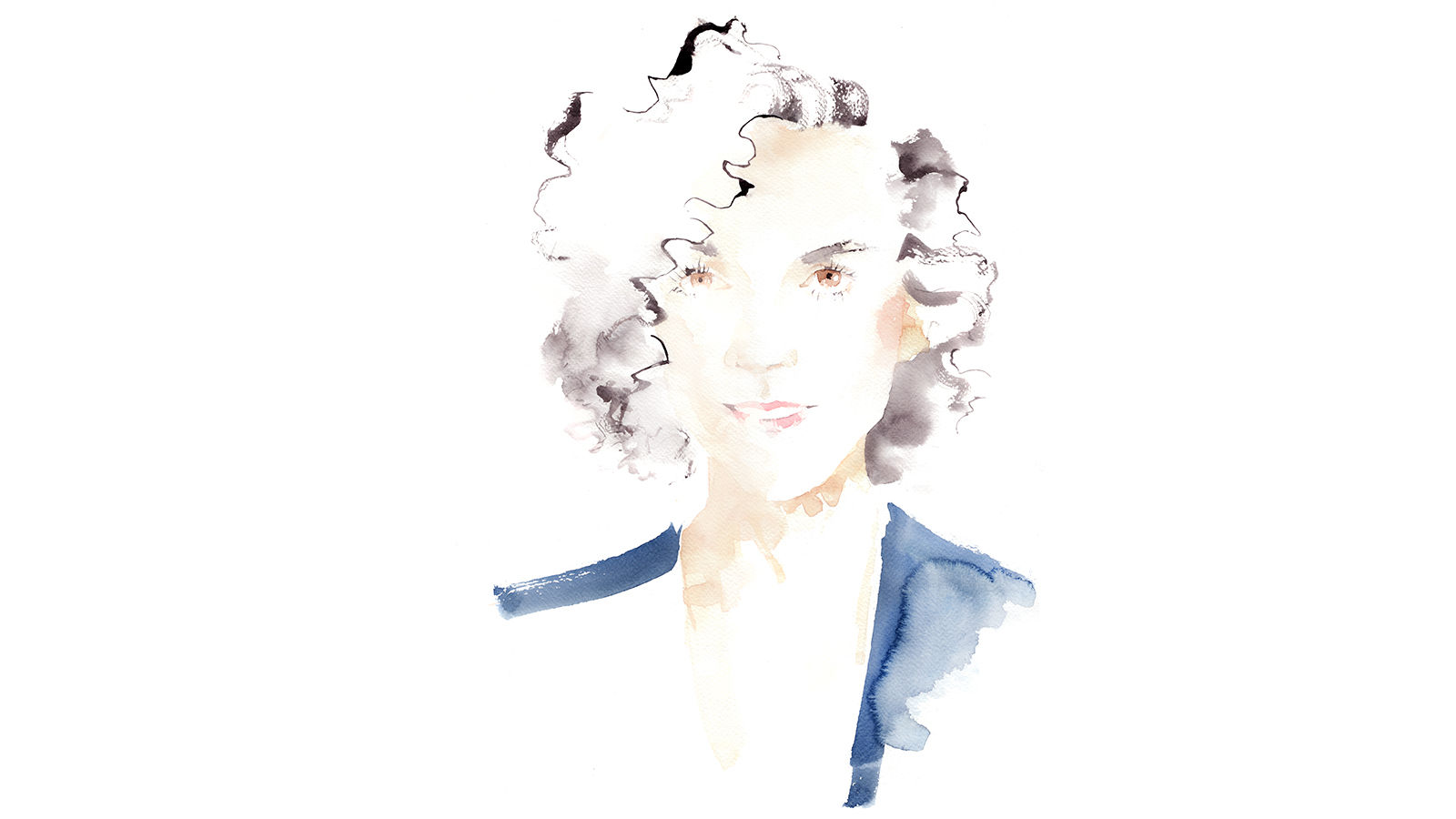 My favorite spots in Florence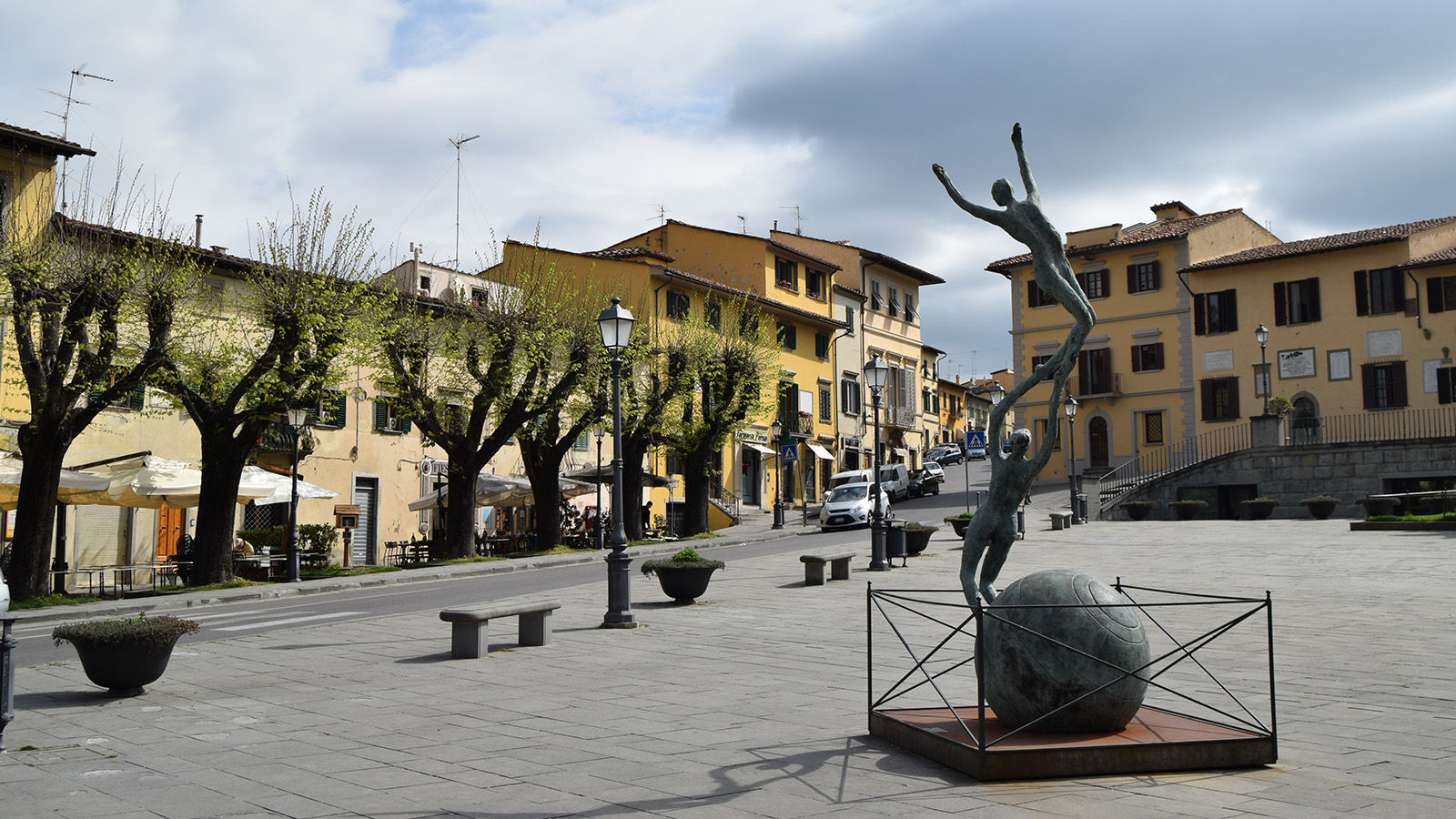 Fiesole
On a scenic height above Florence, 8 kilometres northeast of the city, one can enjoy the view from the Fiesolean hills out over Florence. Truly spectacular and beautiful, a daytrip to Fiesole is a true must when in Florence.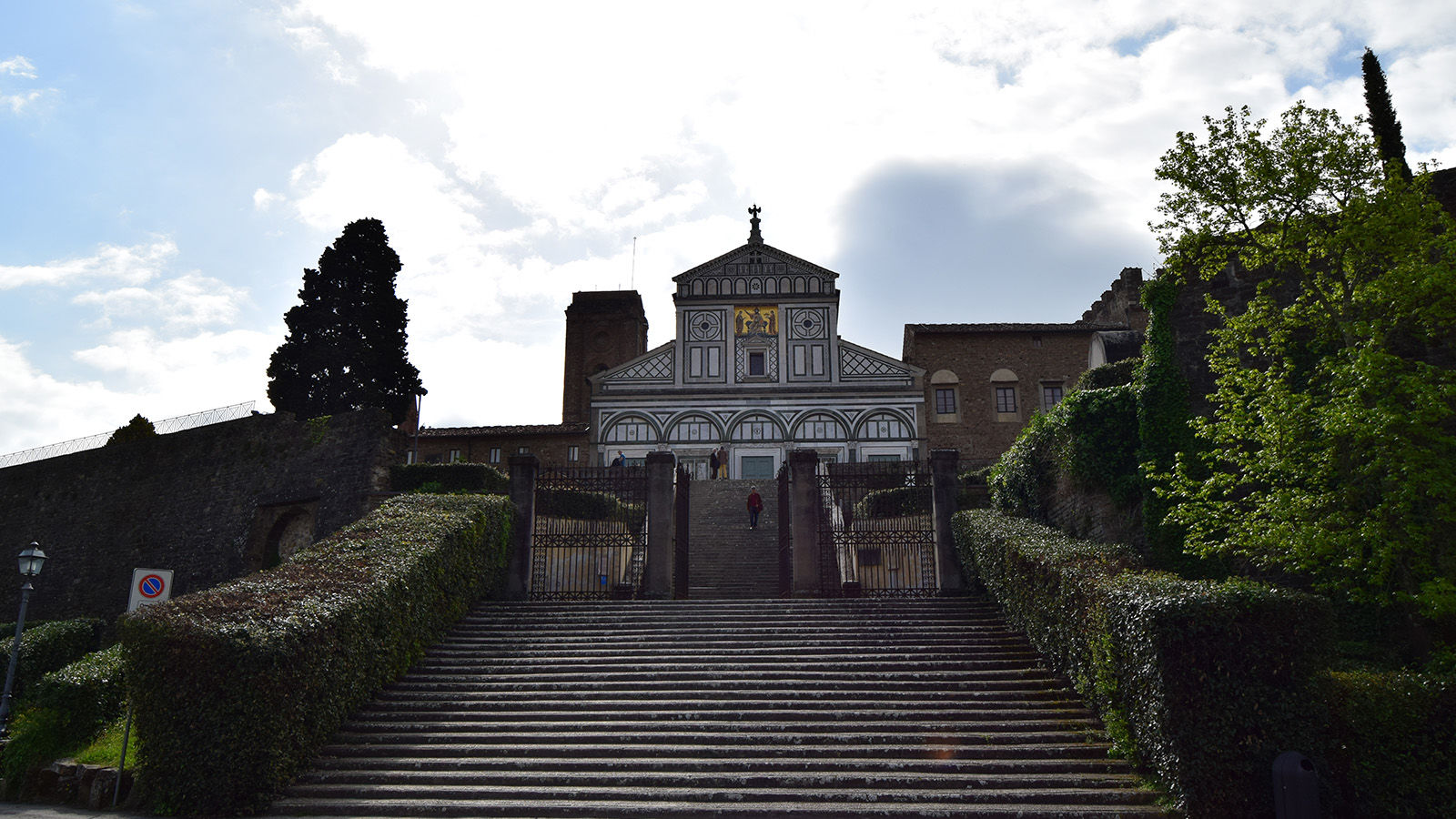 San Miniato
The church San Miniato al Monte is standing atop on one of the highest points in Florence, offering beautful views. It has been described as one of the finest Romanesque structures in Tuscany and one of the most scenic churches in Italy.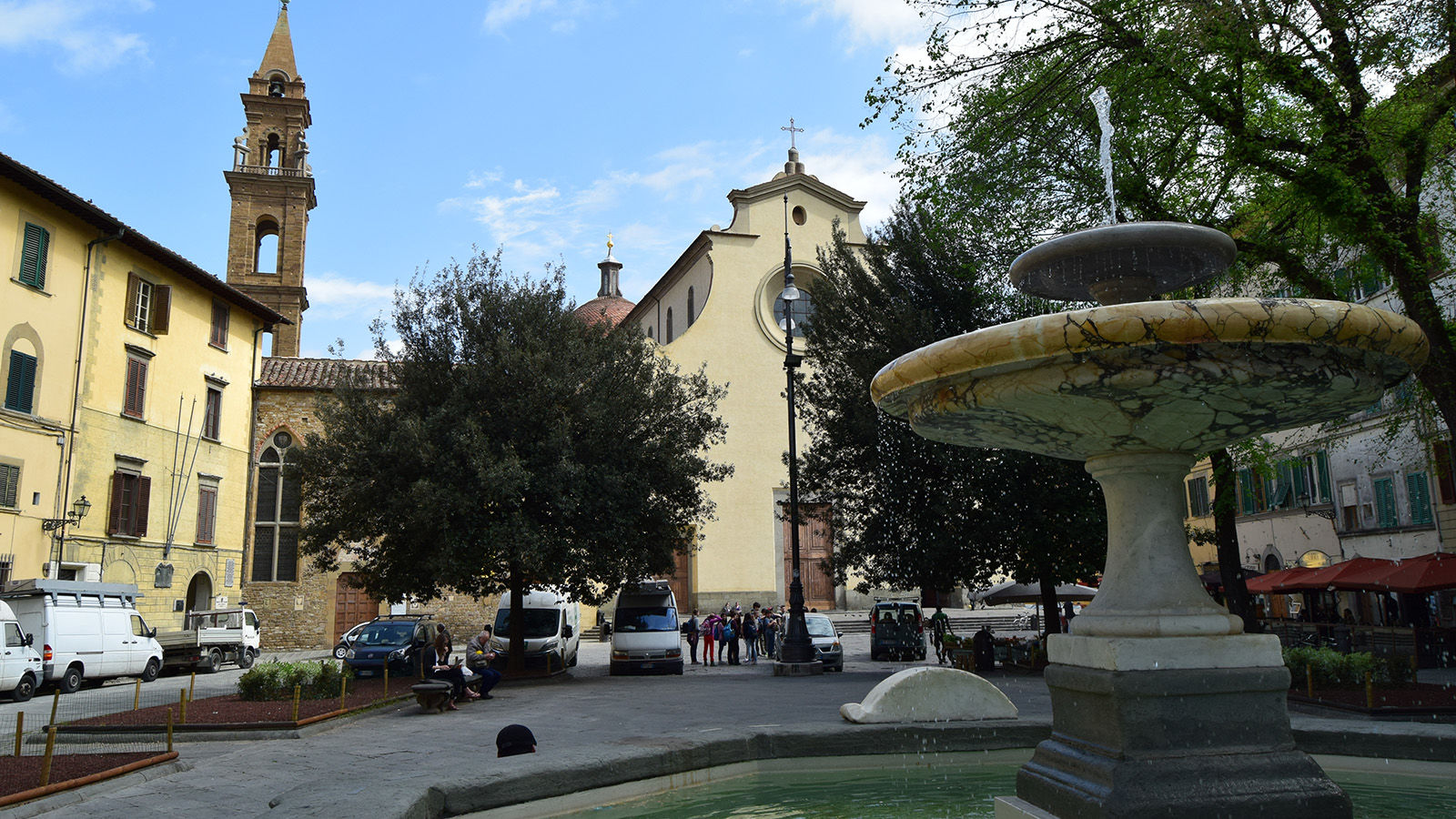 Santo Spirito
The piazza of Santo Spirito with its little bars and restaurants is a truly local place, where to find the live of Florentines at its best. Enjoy wandering around this area and an aperitivo on one of the outside terraces.