A unique place under wonderful arches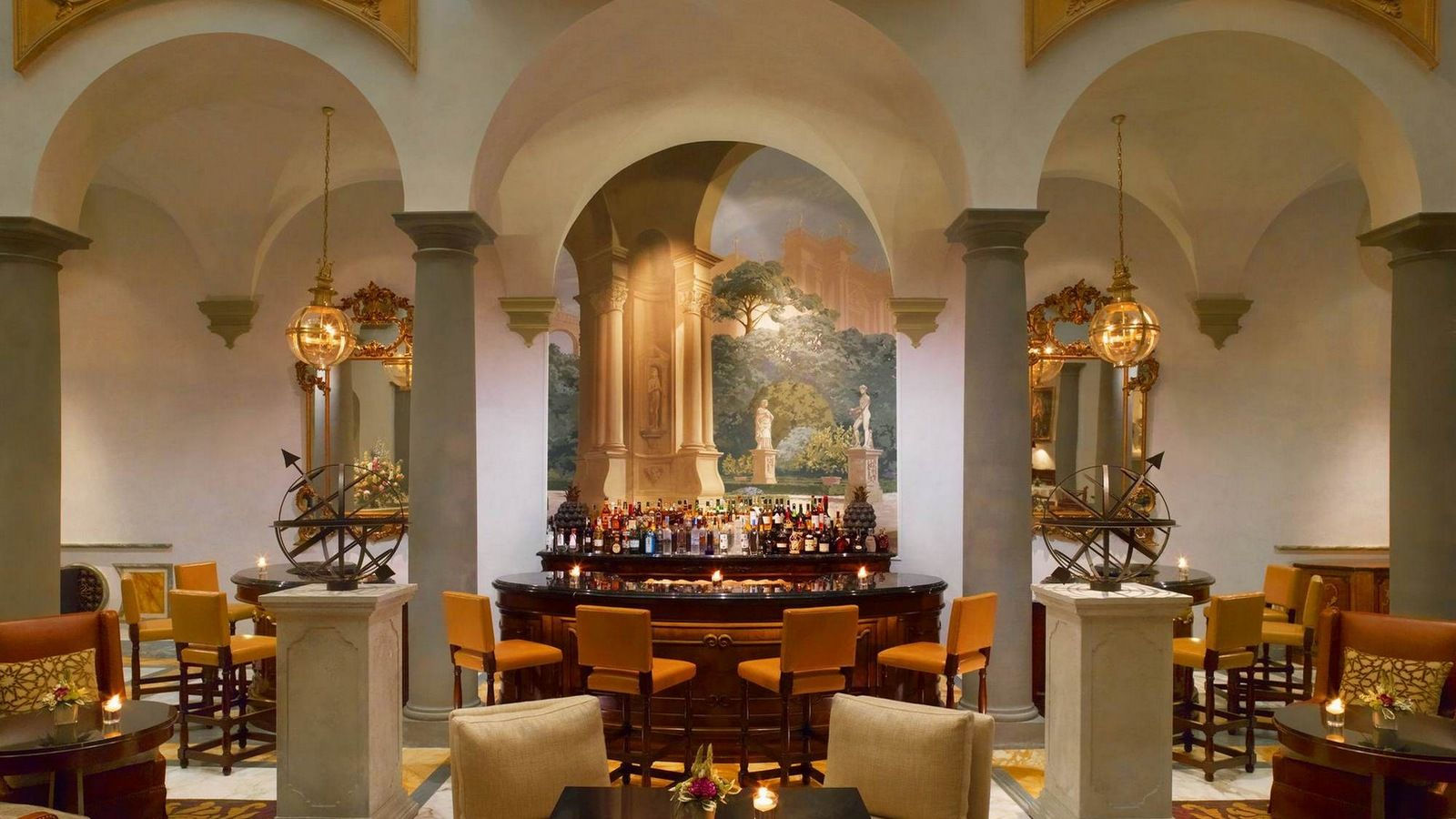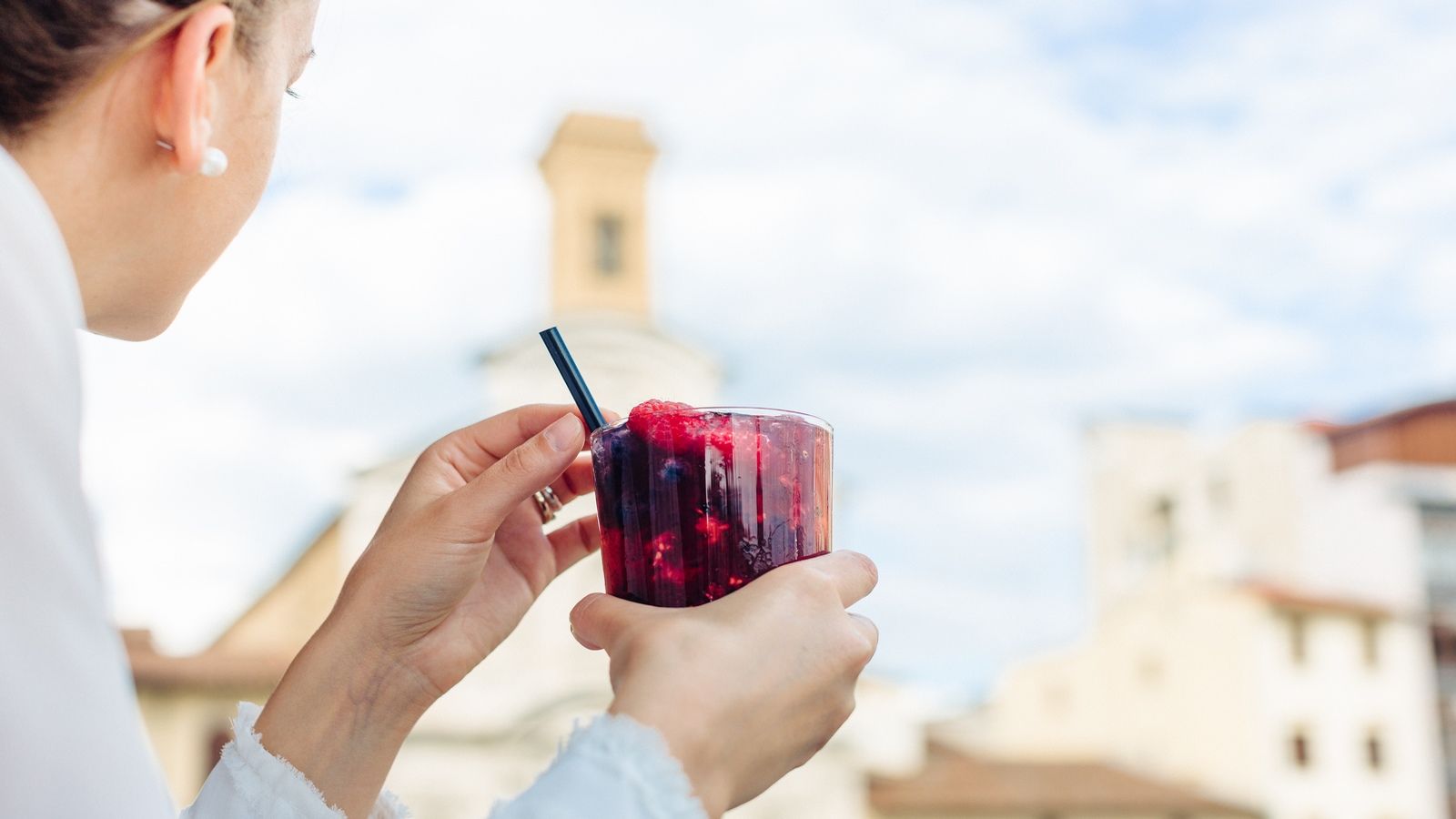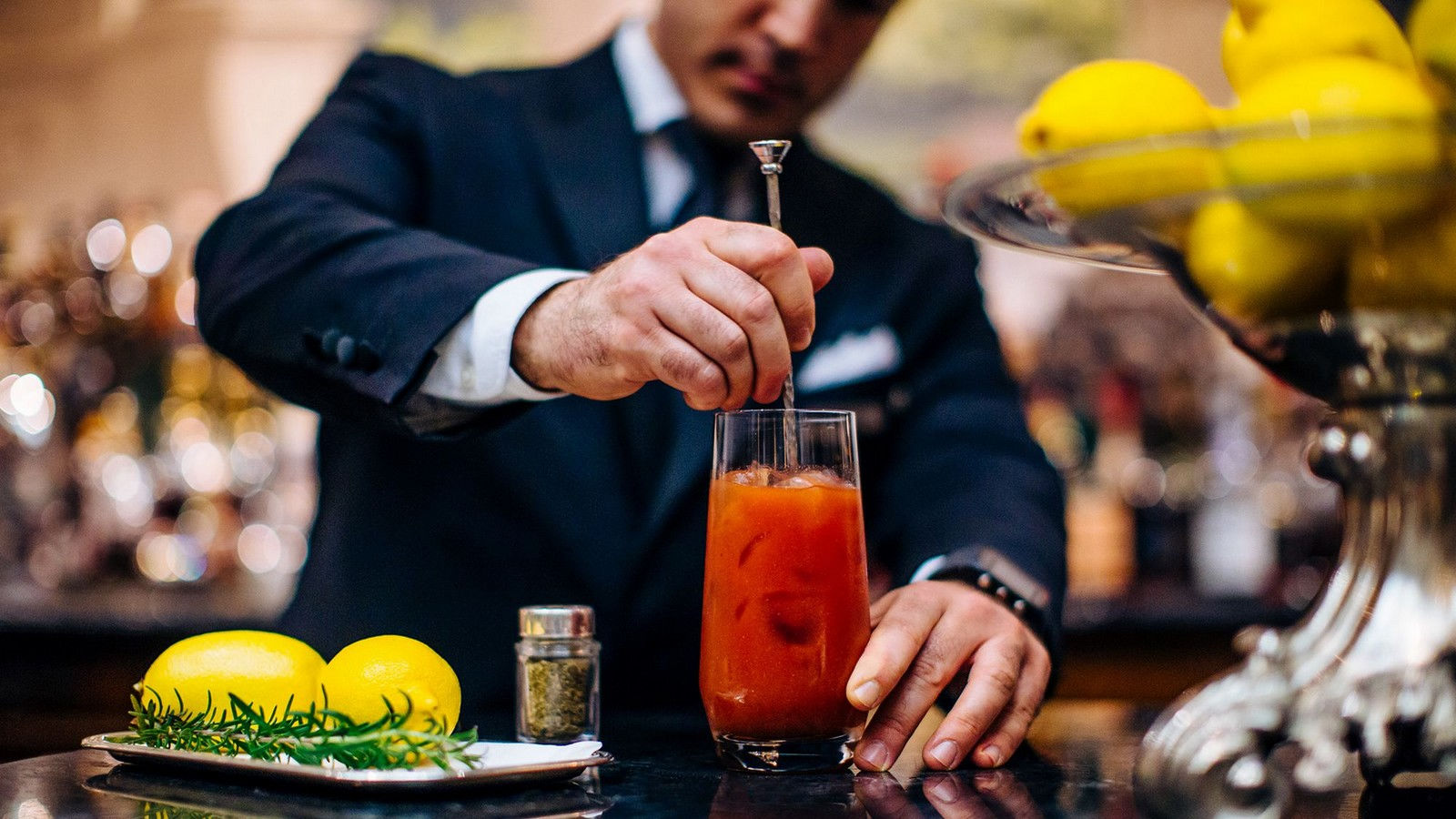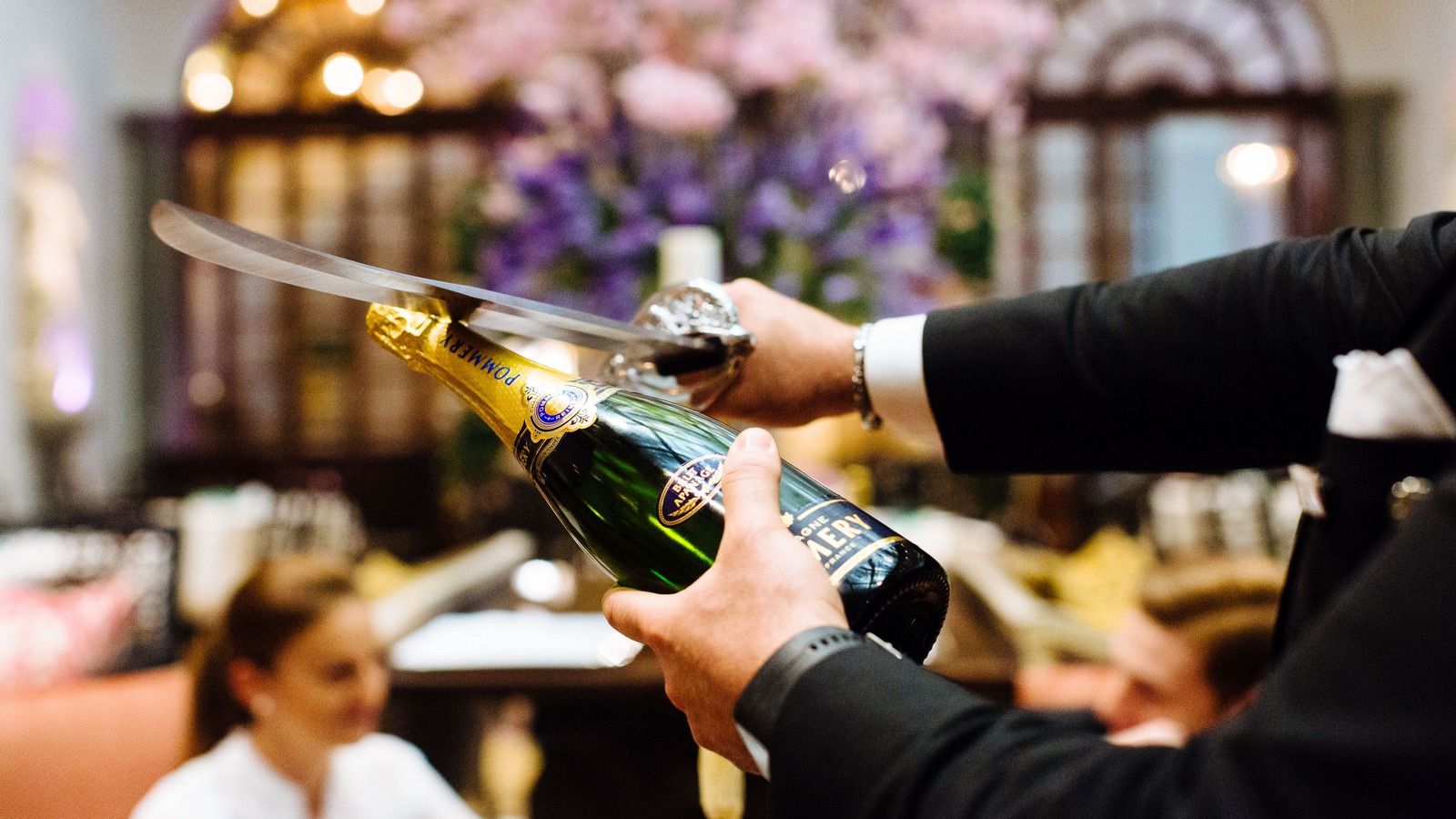 The Winter Garden Bar, located under the wonderful arches in the prestigious Winter Garden, is the perfect location to relax in a seductive atmosphere, to savour a simple cup of coffee or a cocktail selected by Bar Manager Christian Pampo and his expert bartenders.
Let our team surprise you with exclusive creations prepared with fresh ingredients from the area to live a truly Tuscan experience.
Live the experience of the daily exclusive St. Regis Rituals around champagne, tea and our signature Bloody Mary combined with our Chef's epicurean creations.
Discover our delicious menu available daily from 11.30am until 11.30 pm and join us for a culinary experience.
The Afternoon Tea Ritual
Bespoke journey into the world of tea
Treat yourself to a special afternoon tea daily from 3.30pm - 5pm at our beautiful Winter Garden Bar and discover the world of Dammann tea.
This ritual dates back to the early 1800s and represented at that time an occasion for dignified gatherings. St. Regis keeps this beautiful tradition alive every afternoon around the globe.

Afternoon Tea Ritual | €22 per person
Phone number | +39 05527163787
Learn more about the Afternoon Tea tradition »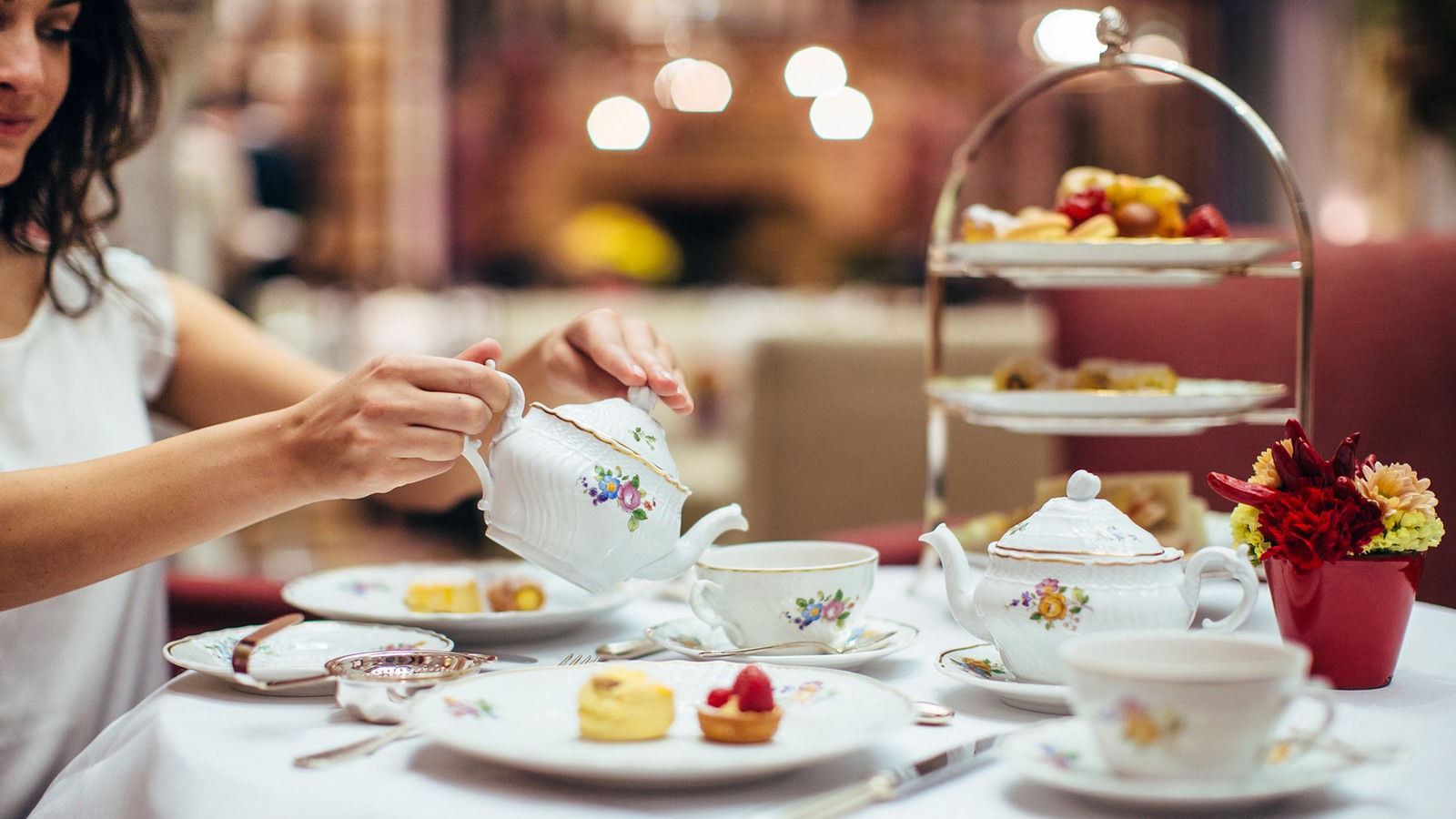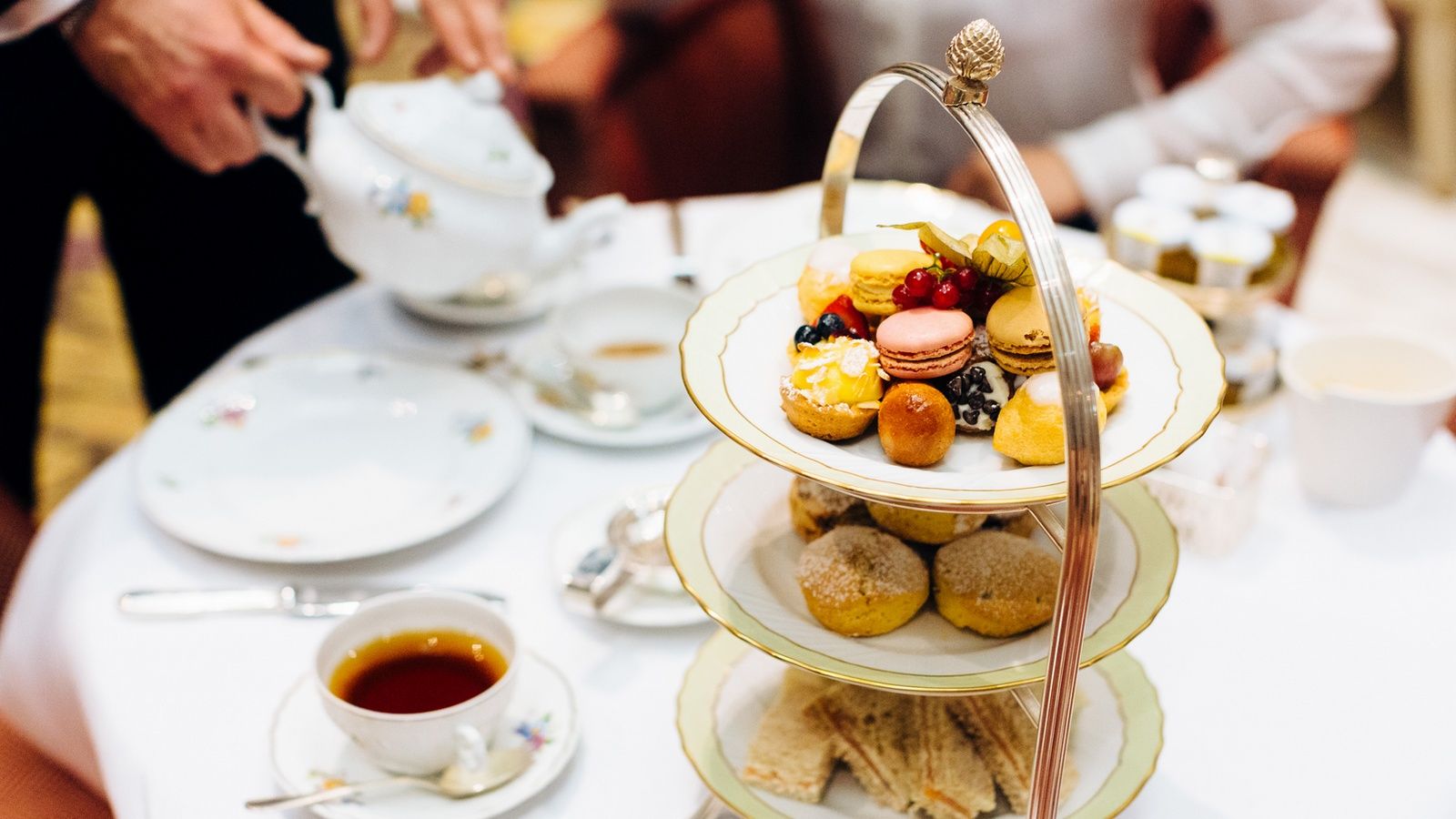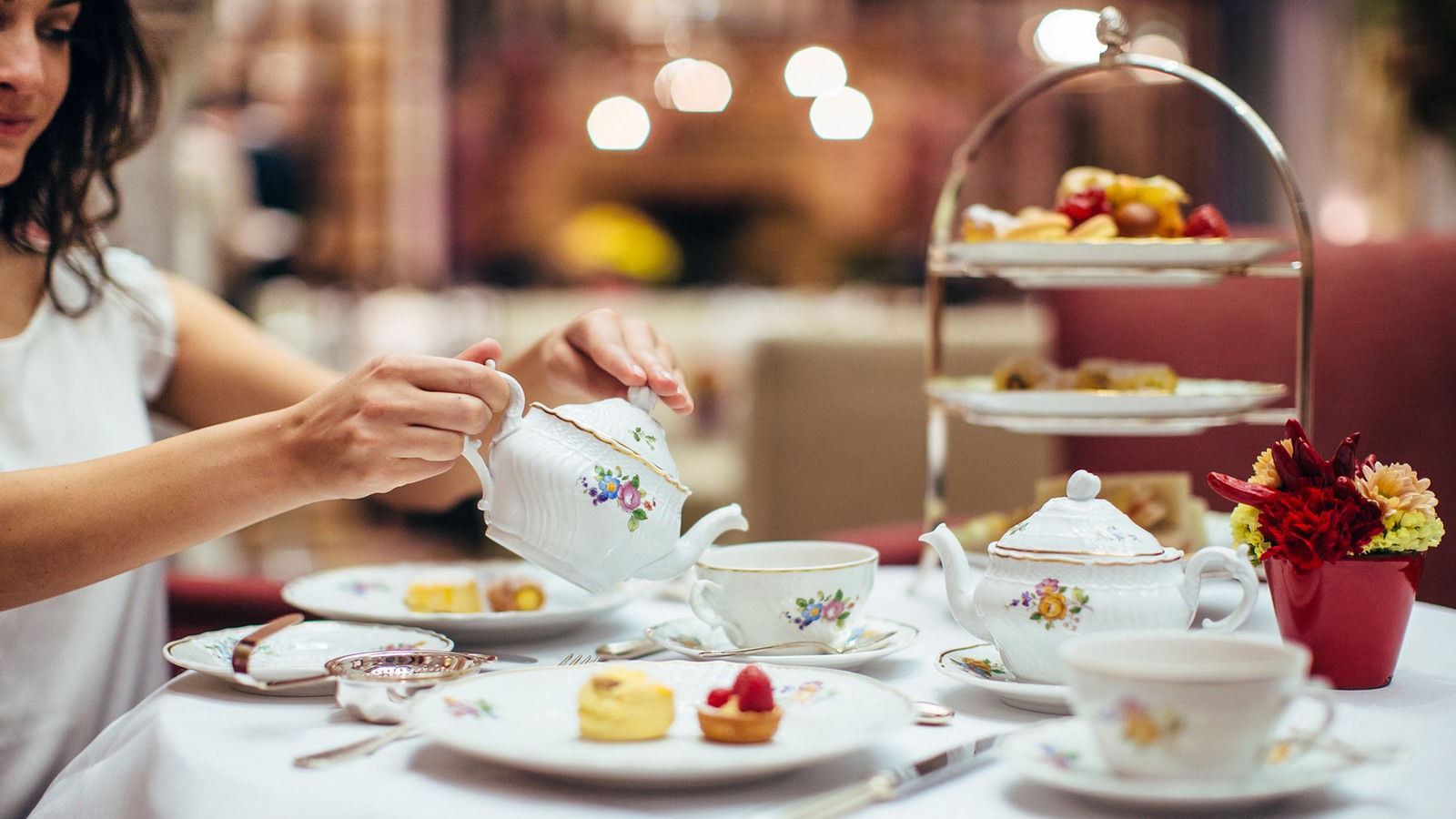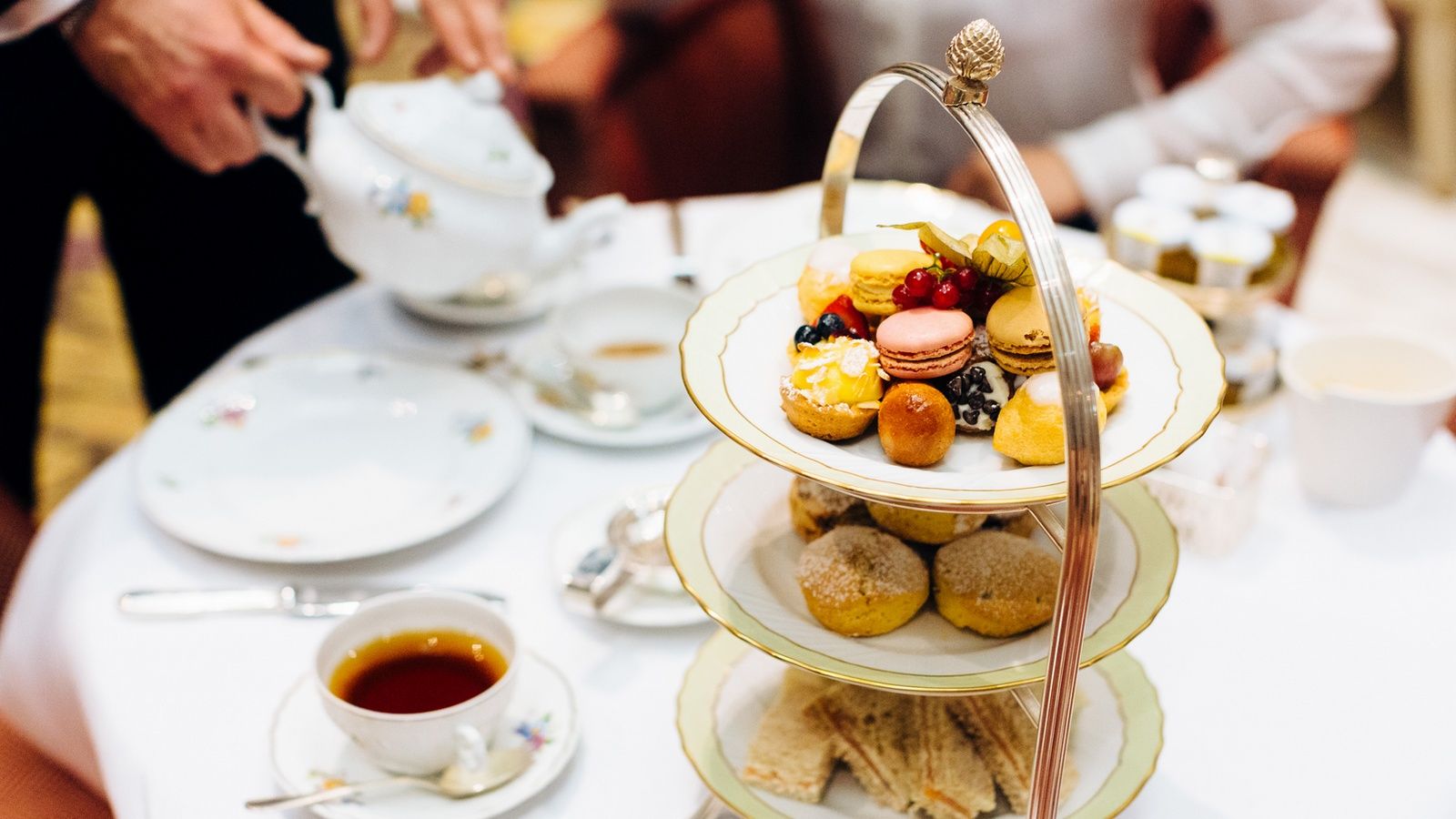 Unique Aperitivo
Daily from 7pm until 8pm
Live the champagne sabering ritual at The Winter Garden Bar, from 7.00pm - 08.00pm, and indulge in our exclusive aperitif formula consisting of a flute of champagne and a special proposal of three types of finger food by Michelin star Chef Michele Griglio. The perfect way to elegantly start into the evening.
Aperitif | €18 per person
1 flute of champagne, fingerfood
Reserve now | +39 05527163787

Discover more about the Champagne Sabering »
Opening Hours
Daily | 11 am - 1 am
Snack Menu | 11.30 am - 11.30 pm
Terrace | 11 am - 20 pm
Cuisine
Cocktails and snack
Gambero Rosso BAR D'ITALIA Award
2015 - 2018
For the fourth year in a row, the Winter Garden Bar is the recipient of Gambero Rosso's Bar d'Italia Award. The secret behind this prestigious achievement are passion, energy and endless search for innovation of our team.
Video
The St. Regis Signature Drink
Watch our Bar Manager Christian Pampo preparing the local interpretation of the St. Regis Signature Drink, the Brunelleschi Bloody Mary, with a unique twist thanks to its fresh local ingredients.

Find out more about its story by visiting our Bloody Mary ritual page.