" Scent has the rare ability to transport us to another time and place, in the most intimate way "
Carlos Huber, Founder of ARQUISTE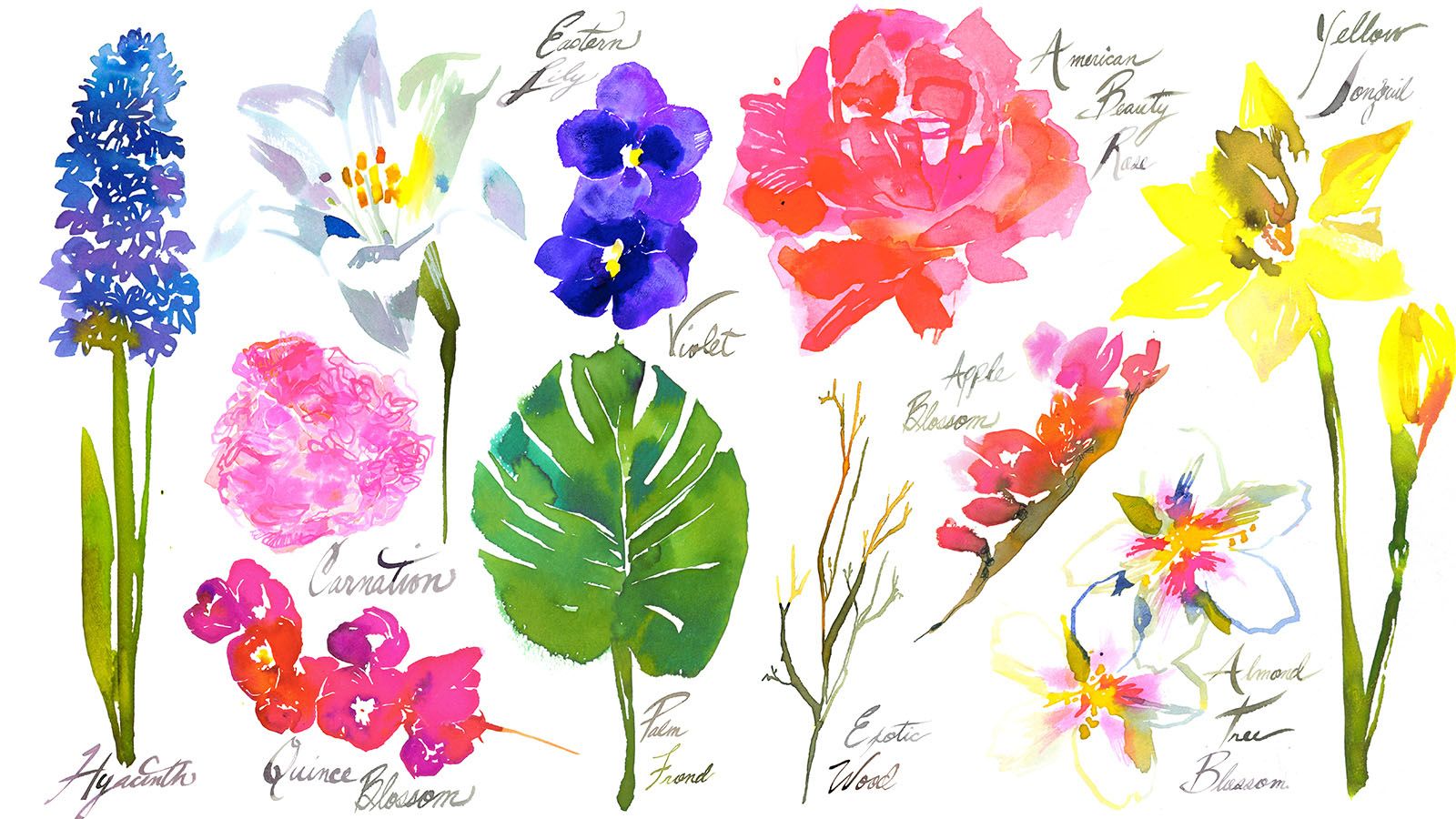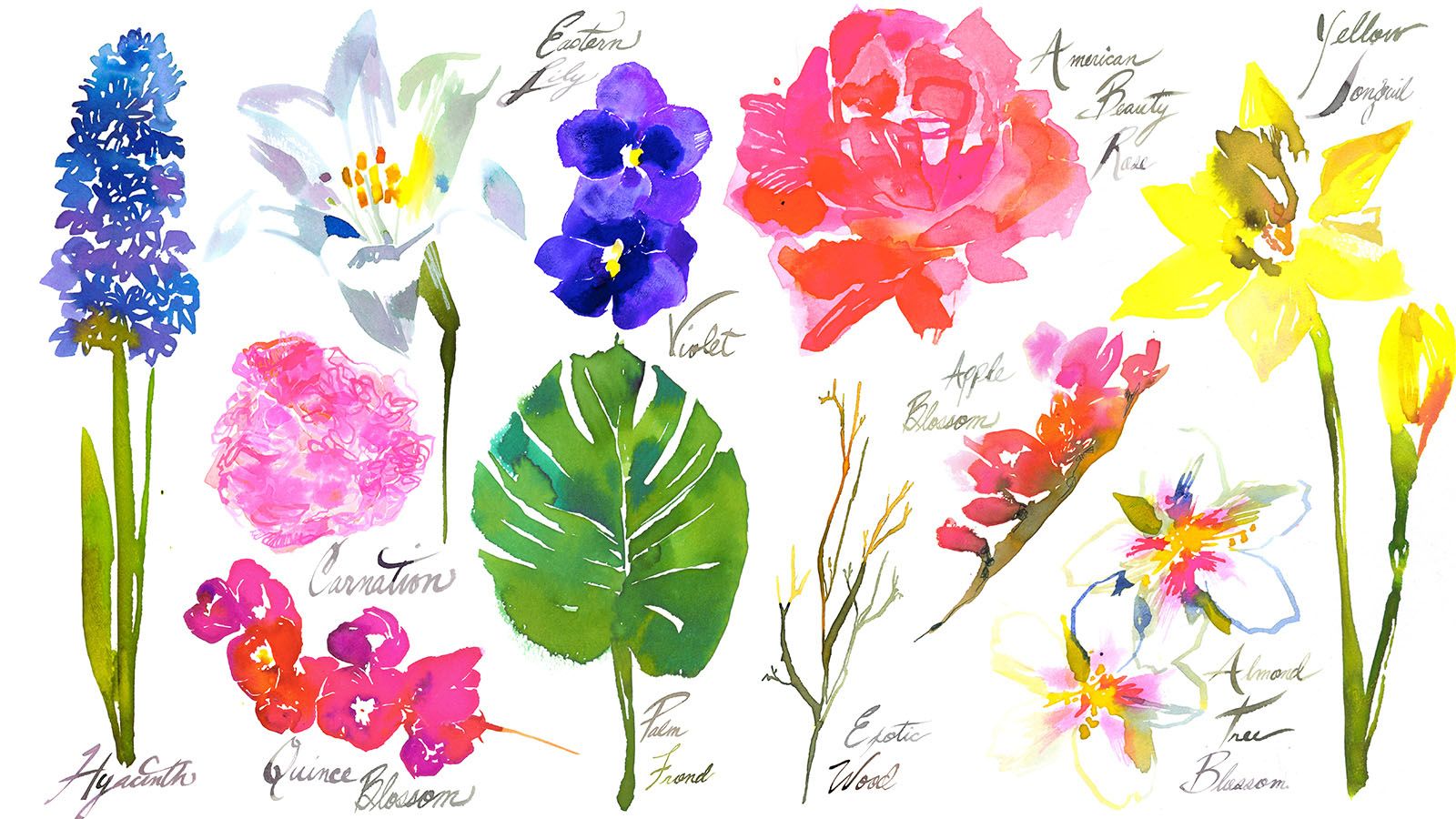 Scent at St. Regis
Allow us to introduce the St. Regis scent, a rich, green fragrance crafted by Carlos Huber, scent designer of ARQUISTE.
Exclusively crafted for St. Regis, the new fragrance is called "Caroline's Four Hundred" and inspired by the floral arrangements, the mother of St. Regis used to love during her splendid balls during the Gilded Age.
You can find the candle and room fragrance now in all our St. Regis Hotels around the world, see below for more information on how to purchase them.
The Inspiration
The St. Regis scent, known as "Caroline's Four Hundred" is inspired by one of the most splendid balls, taking its name from the notable guest list that represented the highest class of New York's society in 1900. "The" Mrs. Caroline Astor, the mother of St. Regis founder John Jacob Astor IV, and matriarch of the St. Regis brand was known for her rich traditions from the afternoon tea to midnight supper events and her love of fresh, abundant botanicals, that can be found at every St. Regis around the globe.
With rich notes of American Beauty roses, her favorite flower, whitest lilies, green stems and the delicate sweetness of quince, apples and cherry blossoms, Caroline's Four Hundred embrases the blooms that adorned her ballroom.
The Founder
Carlos Huber of ARQUISTE Parfumeur
Watch the video to learn more from world-renowned scent designer, architect and historic preservationist Carlos Huber.
Partnering with St. Regis, he is behind the signature scent that reflects the hotel's brand luxury and enduring legacy.
A genuine brand enthusiast, Carlos always stays at St. Regis when traveling and was the perfect mind behind this modern scent.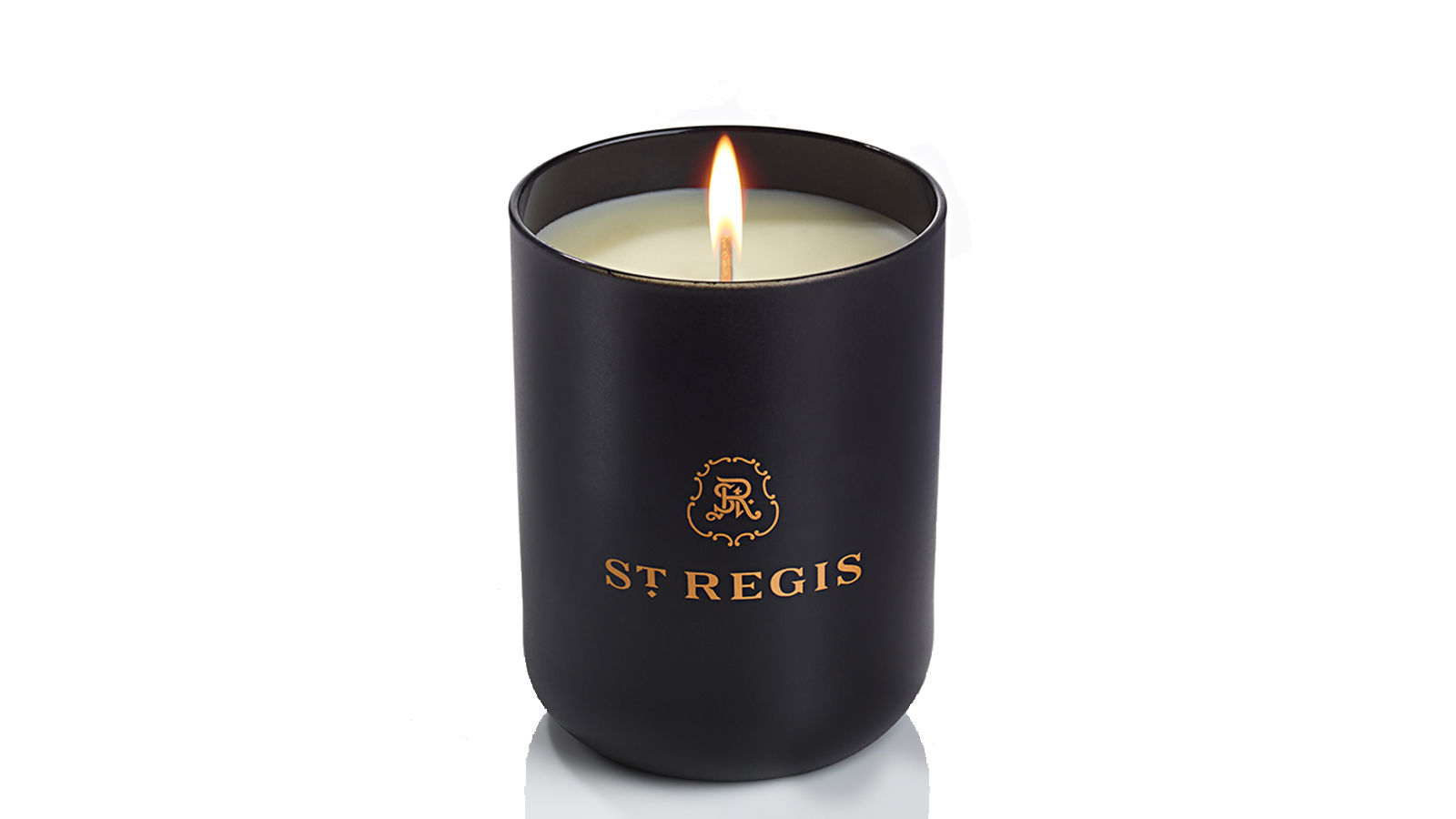 Shop Now
Such as Carlos calls the St. Regis his home when traveling, you can now experience the St. Regis scent "Caroline's Four Hundred" at your home and shop your very own St. Regis candle. To our St. Regis shop >
Want to learn more about St. Regis? Read the St. Regis BEYOND Magazine now online.
Click here >