Butler Stories by Maya Beus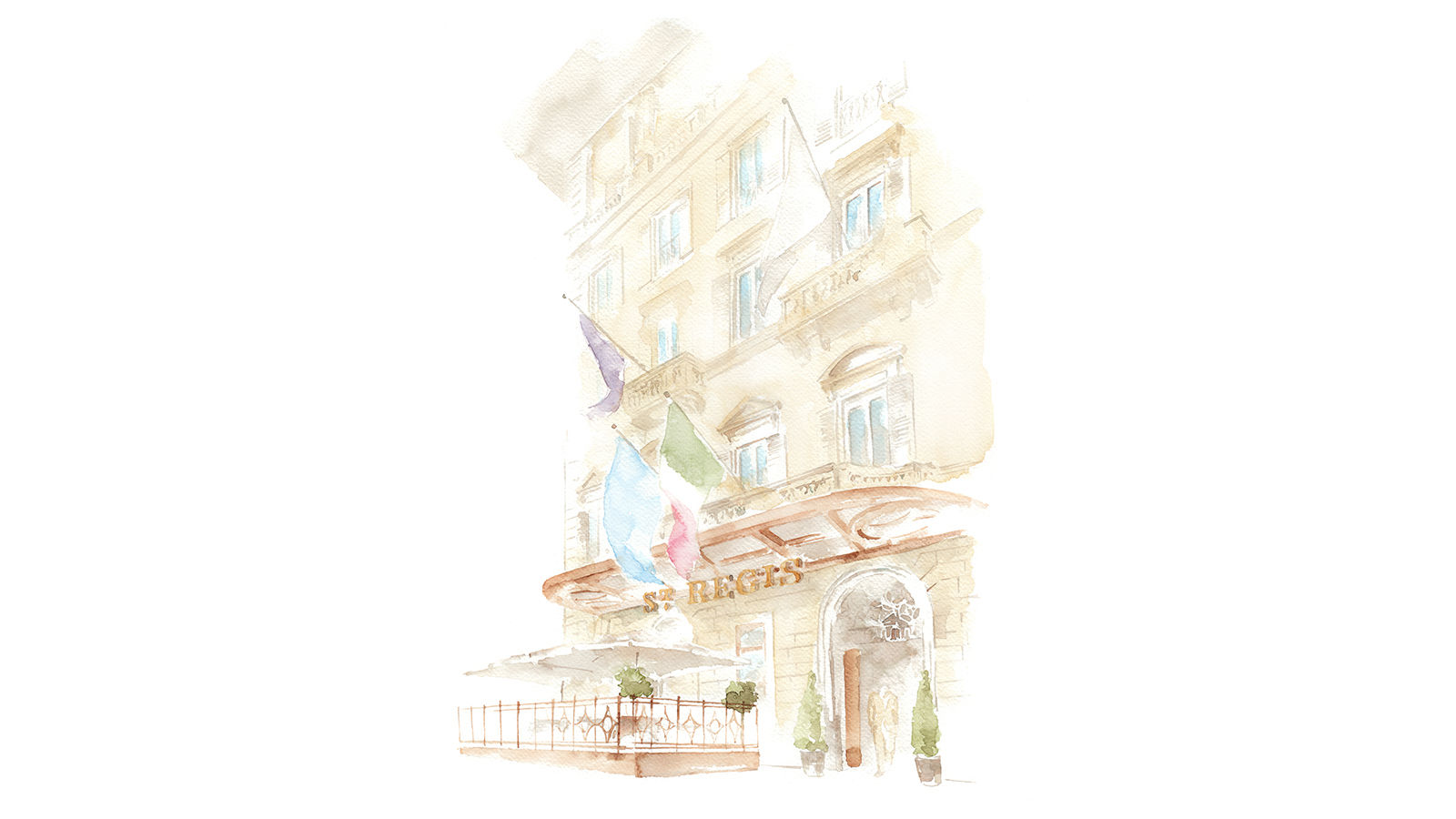 Sought after since 1432
Welcome to The St. Regis Florence. Our 1432 palace designed by Brunelleschi is and has always been the home to luxurious hospitality.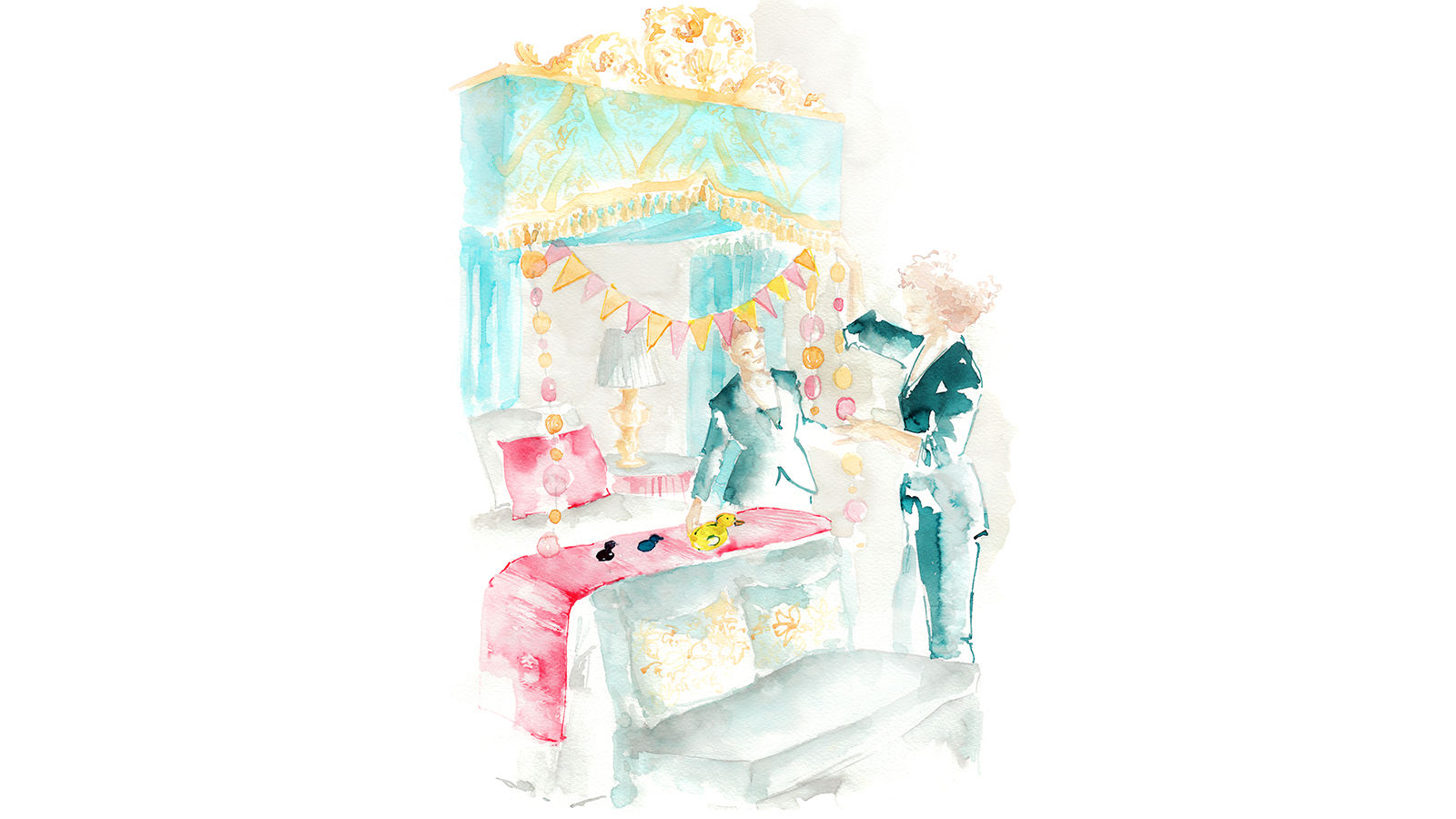 Sparkle!
Before our little guests arrive, Beatrice and Juliana are preparing a little surprise. This is how we celebrate Family Traditions at St. Regis.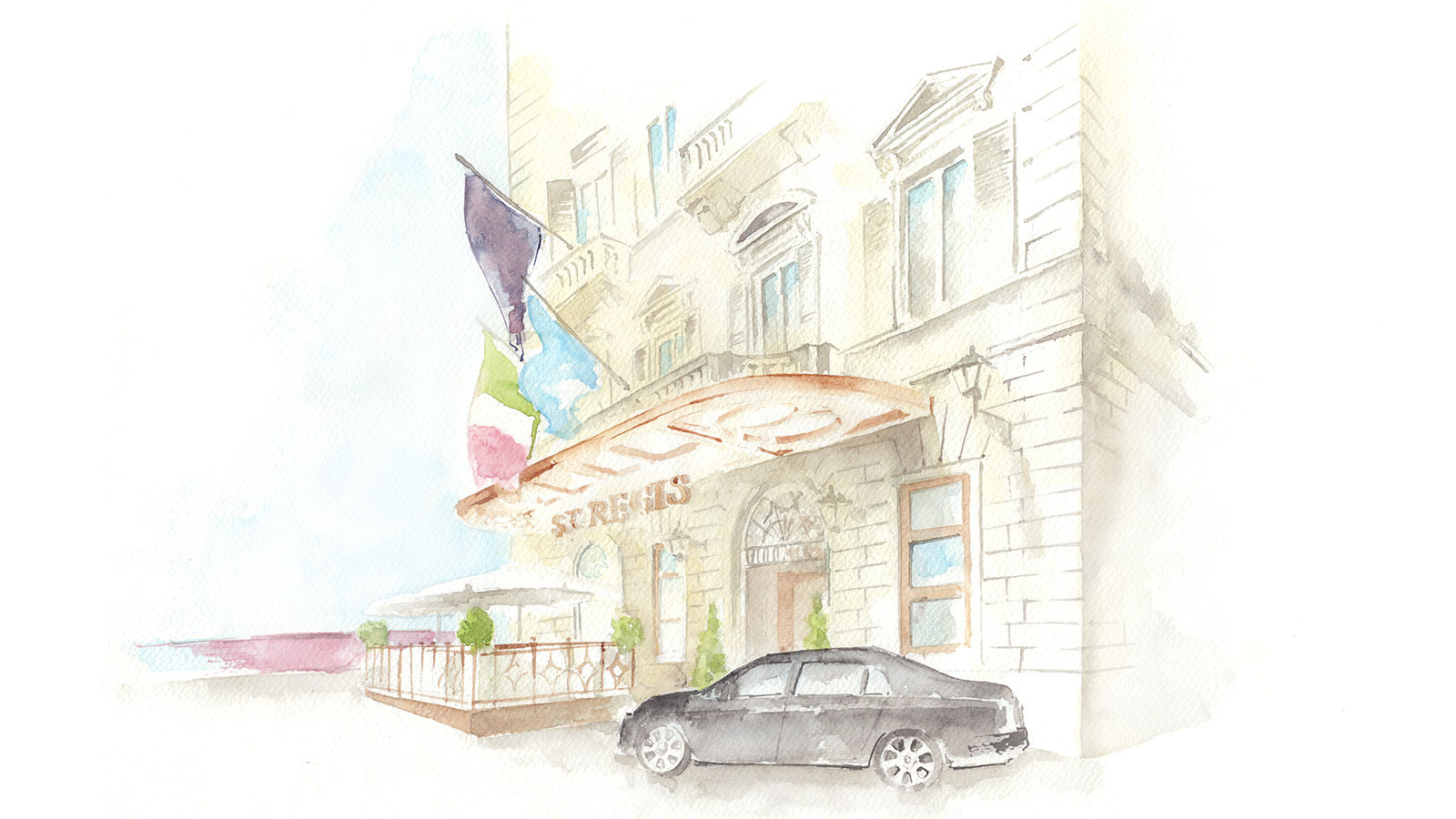 Seamless Transitions
Our guests just arrived in our hotel's Bentley, the pinnacle of British luxury motoring. It is the ideal way to discover Florence and Tuscany in style.
Flight of an Angel
Time to show our guests the beautiful interior. Have you heard the story of our flying angel and Murano chandelier?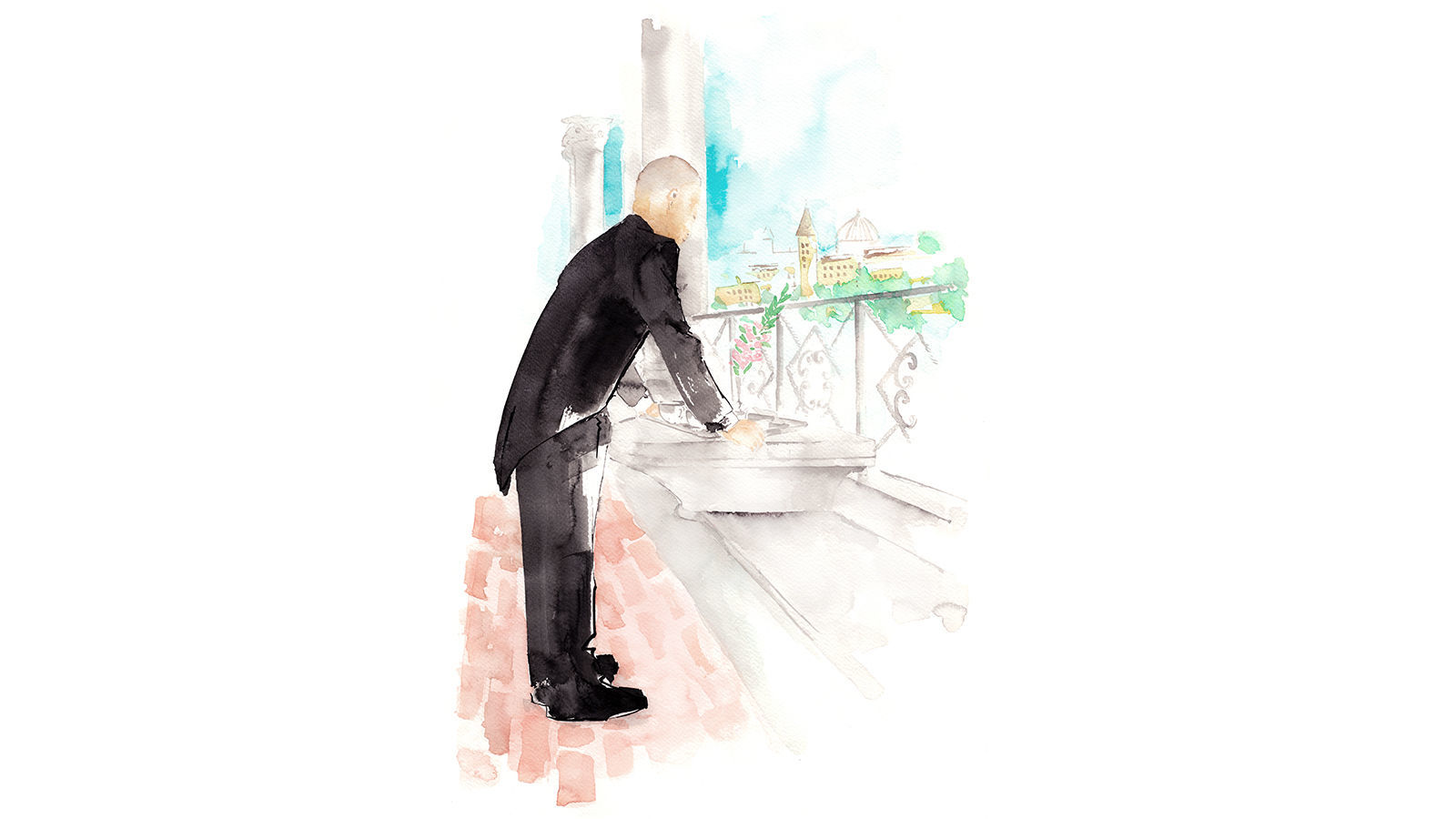 Lapsang and Baedeker
Park is setting up an afternoon tea on the suite's balcony. Is there a better way to start your Florentine journey?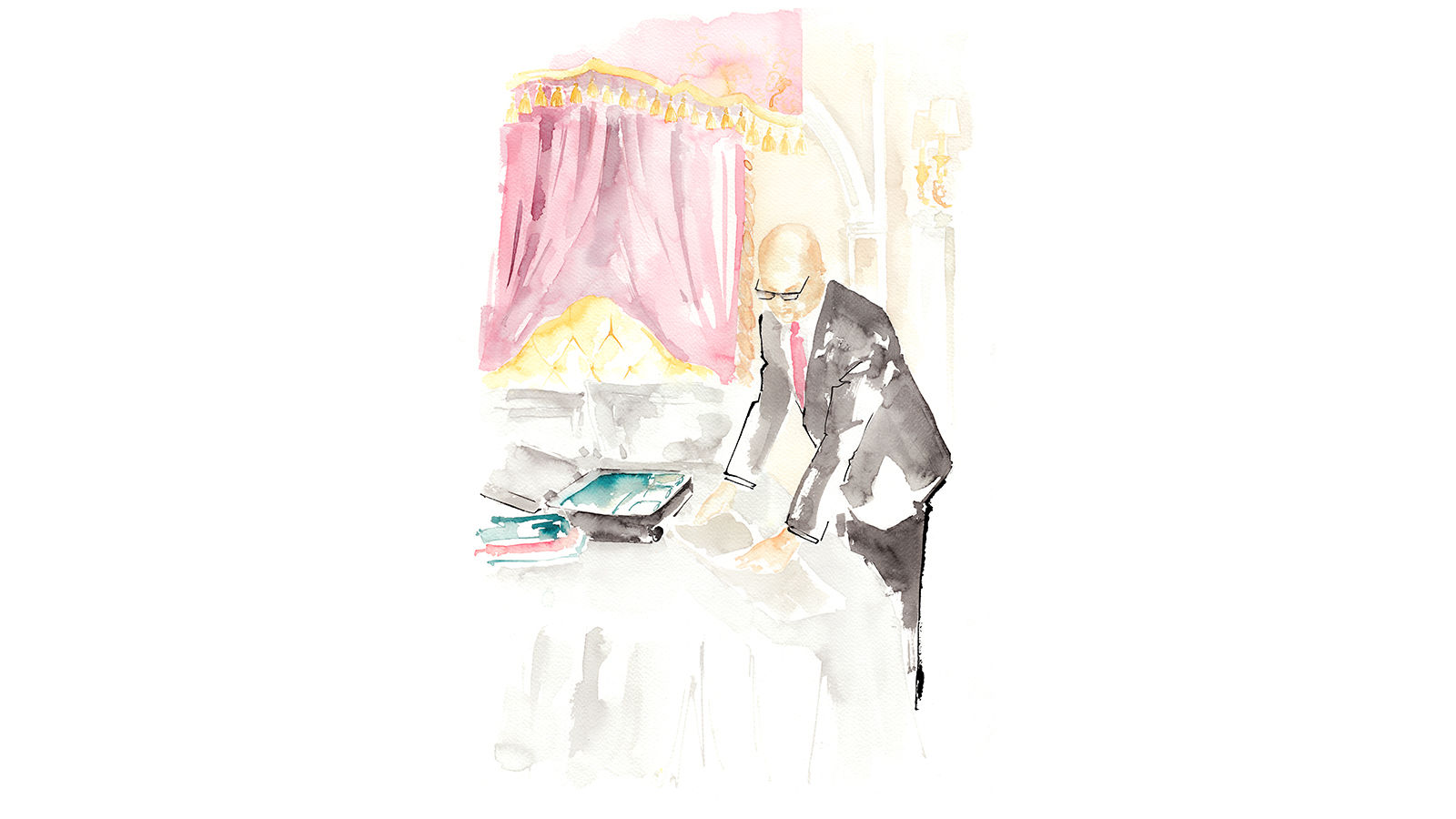 Useful Origami
While our guests enjoy the tea, Reynaldo unpacks their bags with utmost care. The luxury of your private Butler.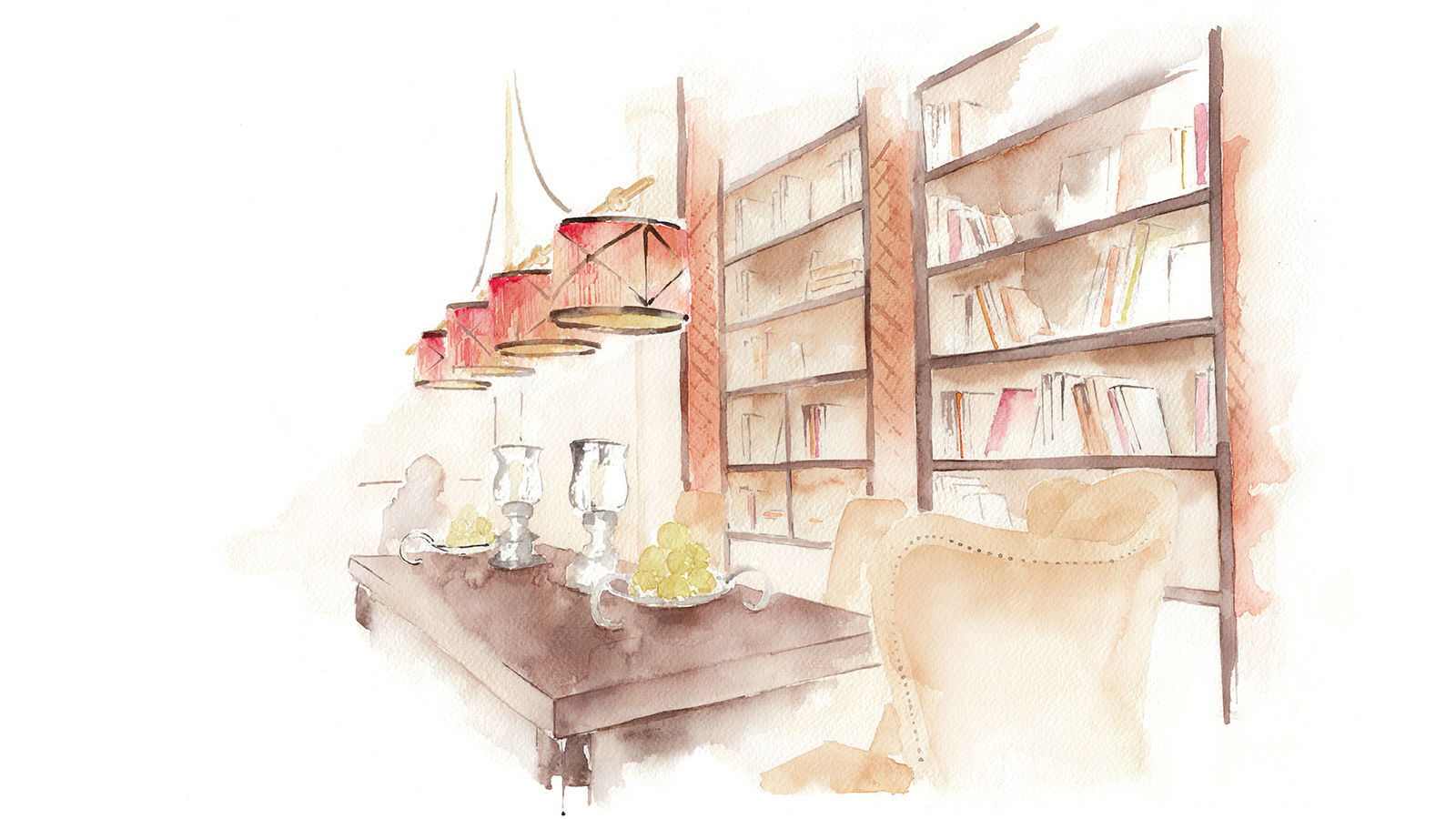 Sanctuary And Inspiration
Our guests very much enjoy sitting in our library with a good book or a glass of Champagne. Have you spotted "A Room with a view" in the shelf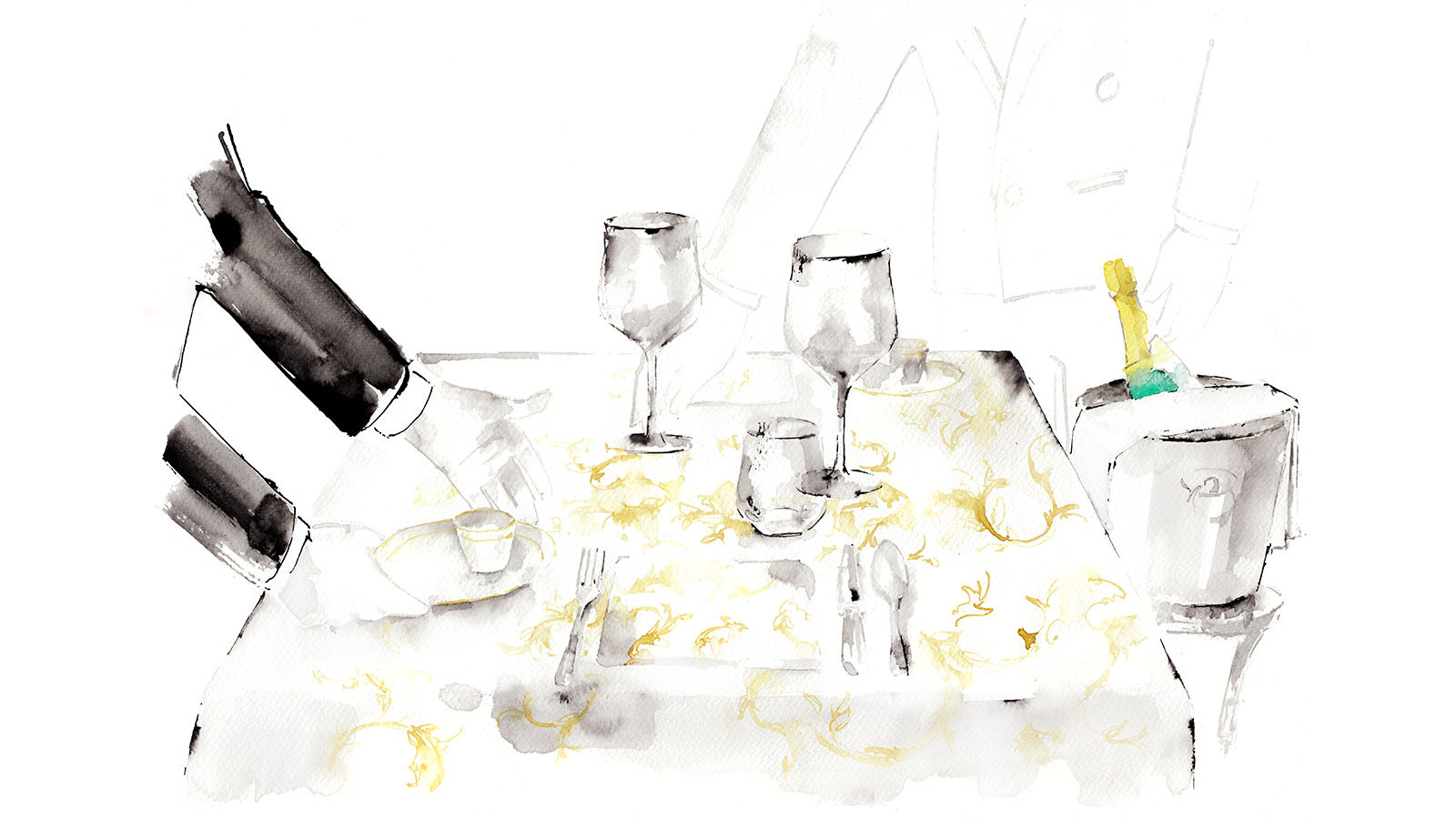 Spells and Rituals
Mirko is in the meanwhile preparing the table for a Michelin starred dinner tonight. In our restaurant its all about the right collaboration.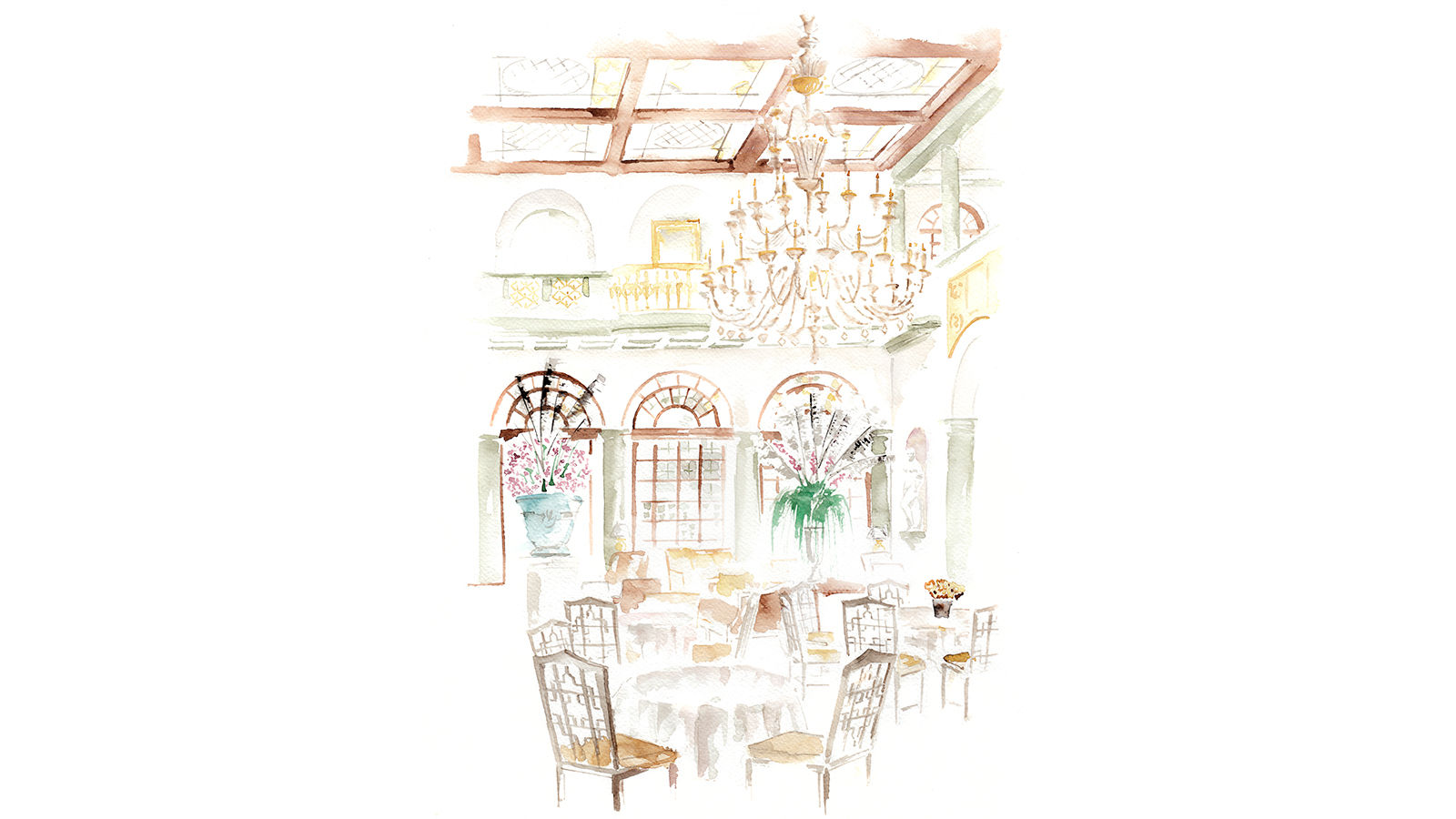 Gastronomy in the Winter Garden
After a perfect day in Florence, it's time to taste the delights of award-winning Chef Valeria Piccini. Our guests love discovering the secrets of Tuscan cuisine.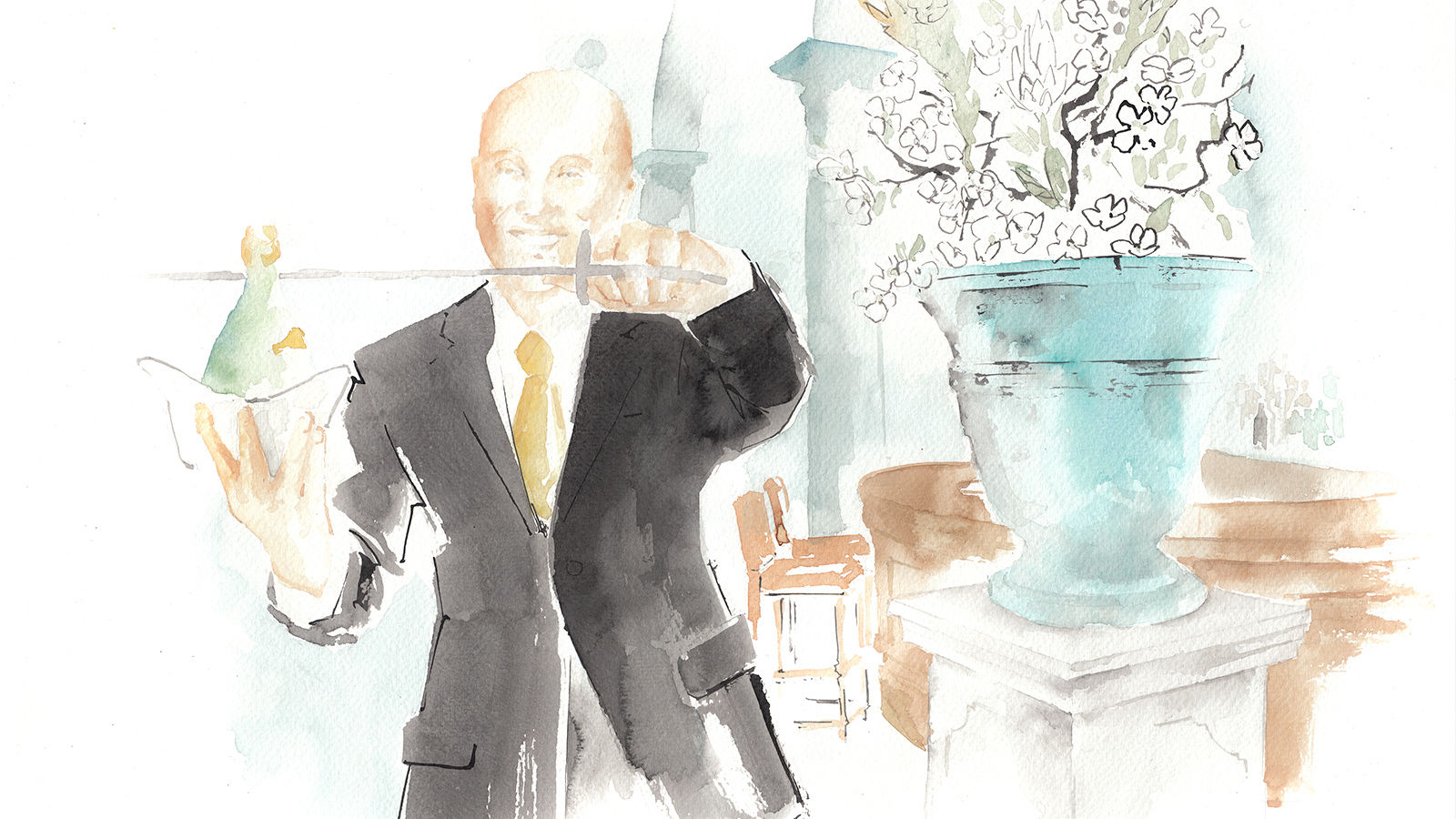 Light Saber?
An evening at St. Regis can't end without our famous Champagne sabering. Luxury at its best expression and a touch of show.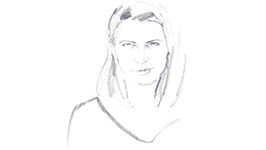 Maya Beus
If our butlers tell the story, Maya is the eye, bringing them to live in her distinctive, beautiful illustrations.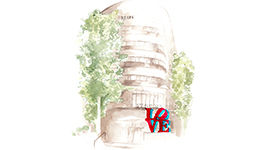 Next stop: Istanbul
After Rome and Florence, our butler stories continue in the center of Istanbul's style & culture, in one of the most stunning St. Regis hotels in Europe.