Sabering at The St. Regis Florence
Light Saber?
Butler Stories by Maya Beus for St. Regis
"The sparkle on the River Arno as the sun goes down is unforgettable; every evening a subtle or striking variation on the last. If you could bottle this reflected and refracted light, it would certainly be champagne. We've made a ritual out of getting as close as we can, sabering a bottle of bubbles every evening to toast the most beautiful sunset in the world!"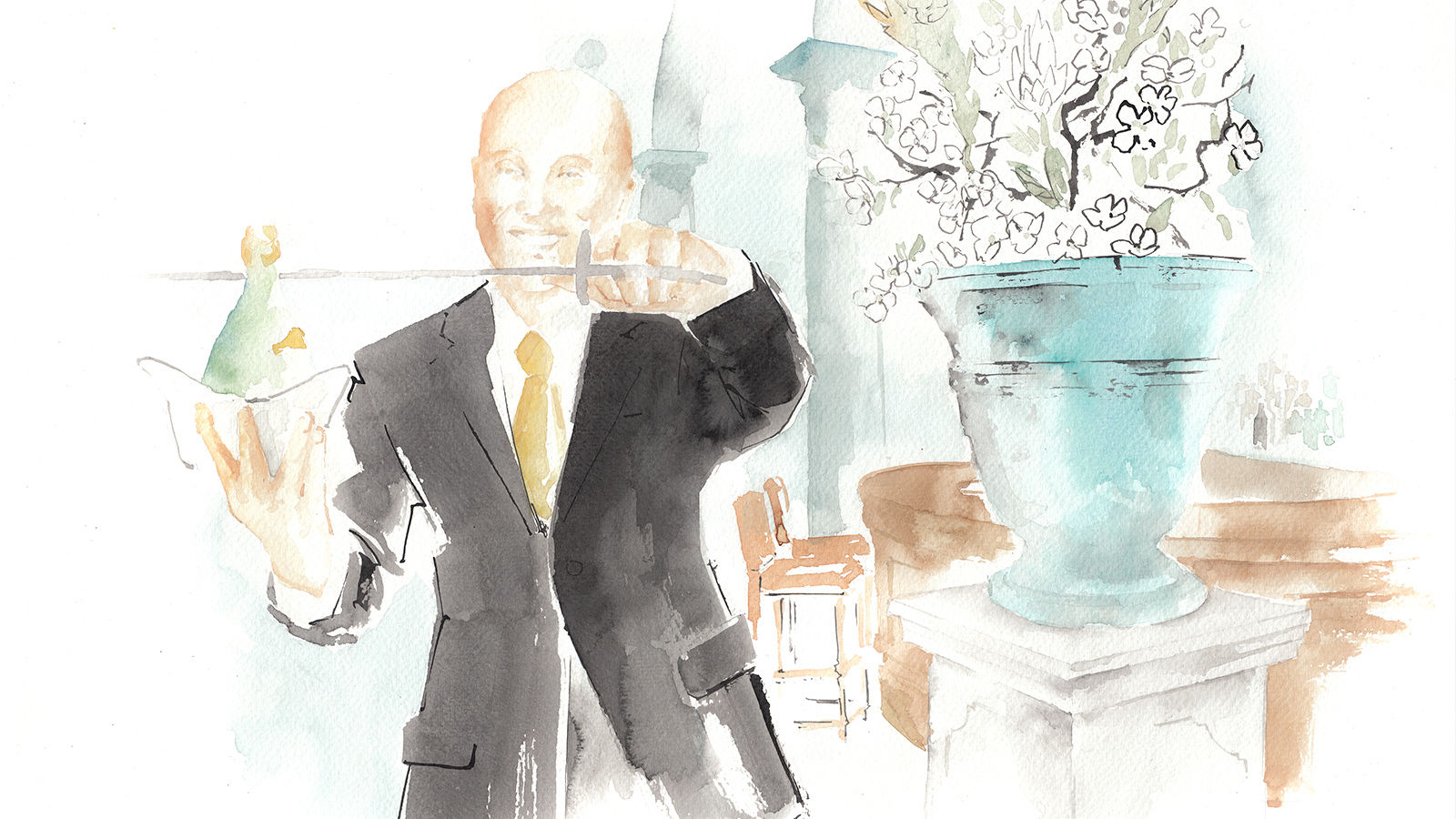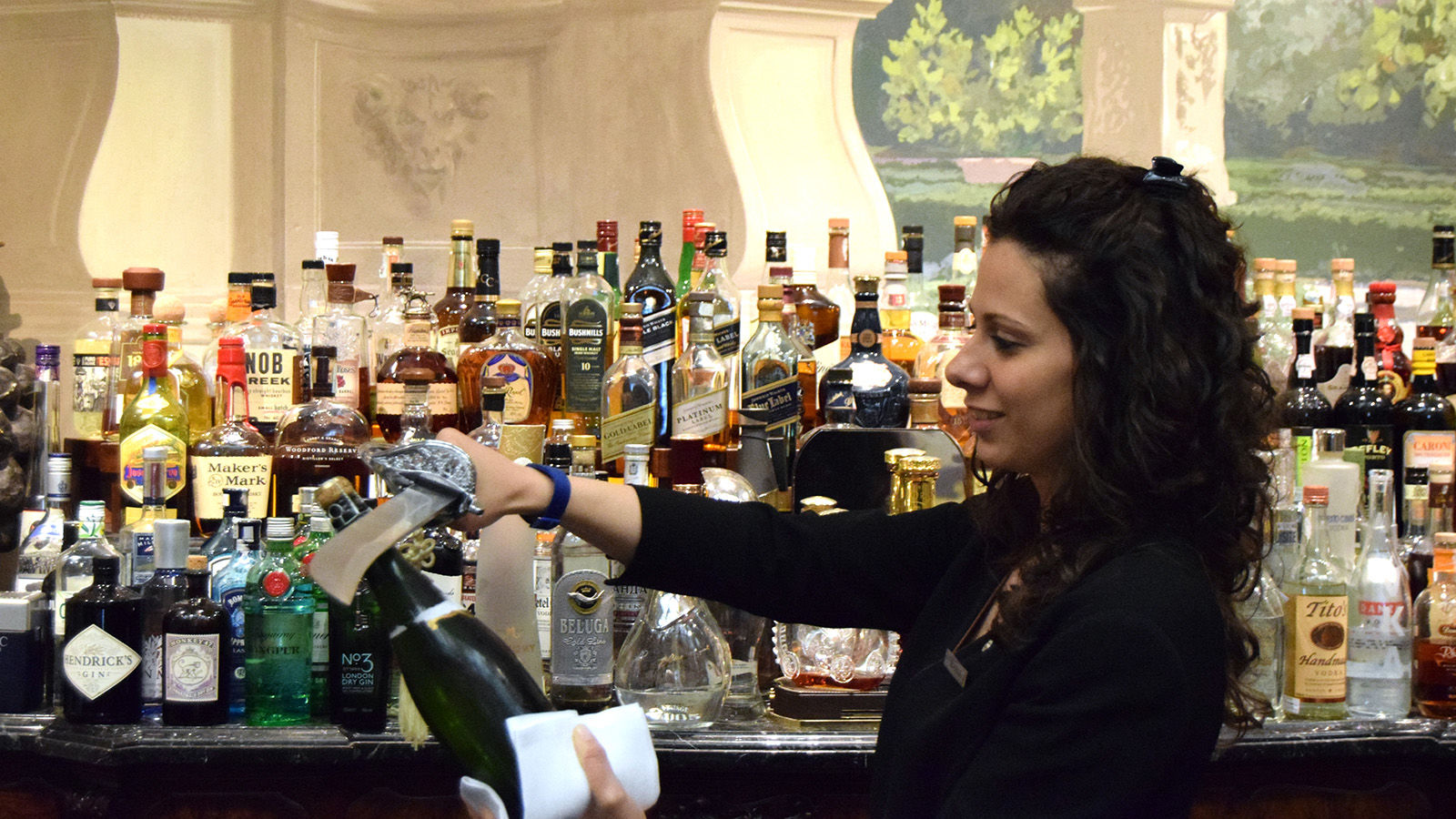 The Evening Ritual
St. Regis Hotels & Resorts are world wide known for their bespoke Rituals. One of them being the Champagne Sabering, being celebrated every evening in our Wintergarden.
A part from the traditional Champagne Sabering, we offer a more sophisticated version incl. oysters or a alcohol-free version for our little guests.