Sanctuary and Inspiration
Butler Stories by Maya Beus for St. Regis
"The library has been central to our concept of civilised hospitality ever since John Jacob Astor IV built the St Regis New York. It offers guests sanctuary from the everyday world, and inspiration in the intellectual one. Our covetable collection of books includes luxury editions from Assouline, covering architecture, art, design, fashion, gastronomy, lifestyle, photography and travel. I'm often asked where people can buy copies of their own, and always delighted to tell them."
Beatrice, Butler
Continue the St. Regis Butler Stories >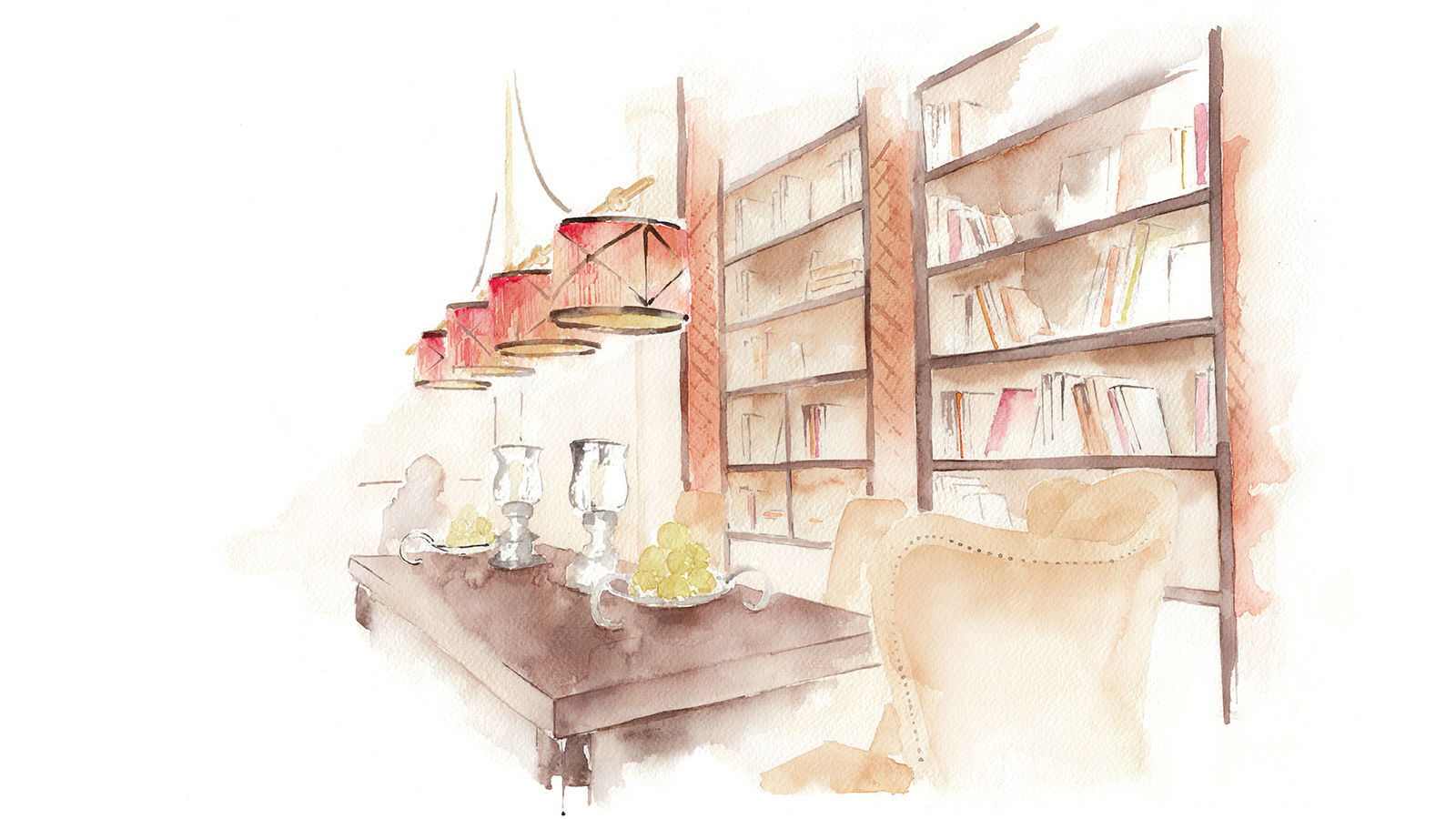 A calm haven in Florence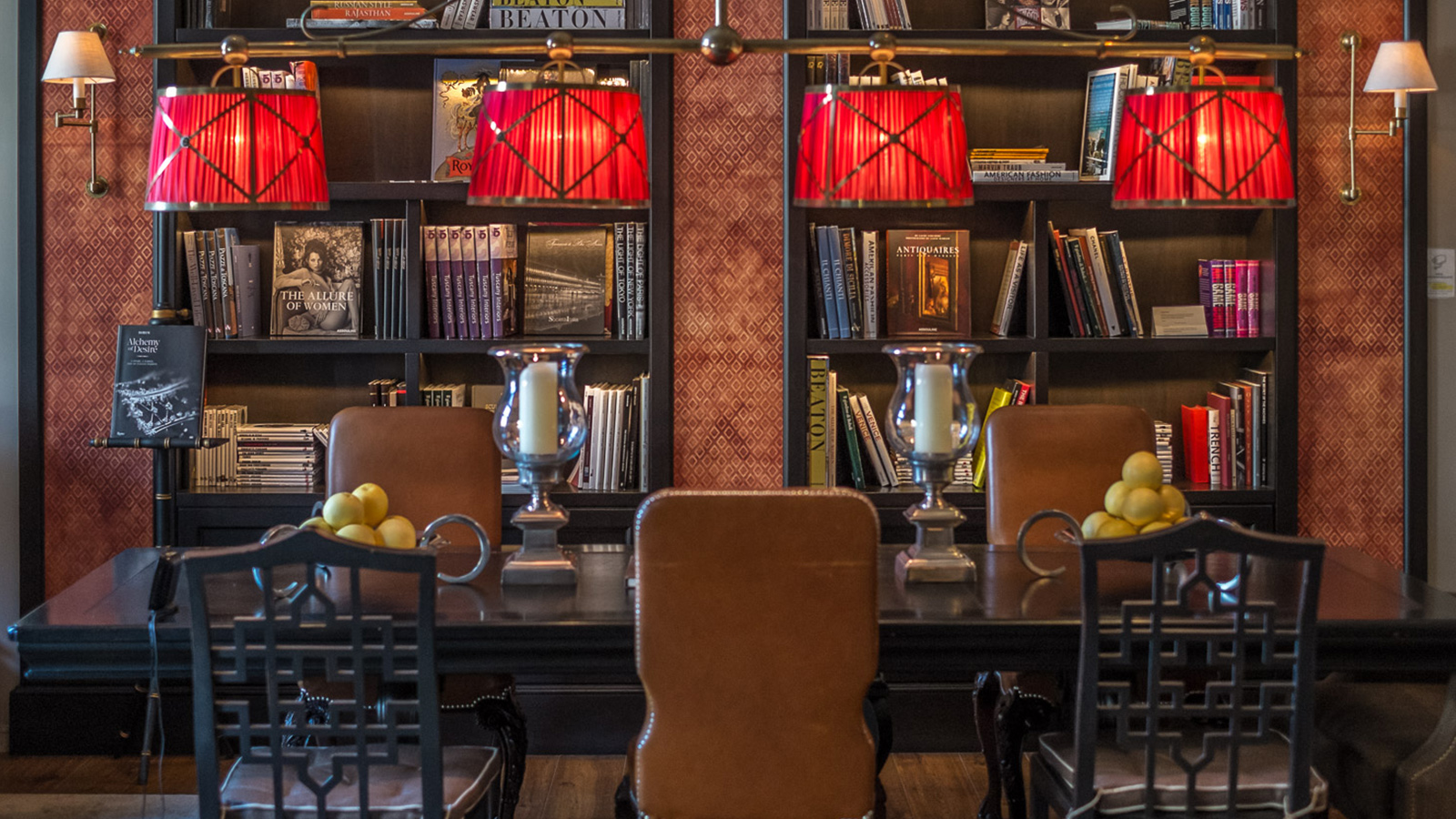 A haven of relaxation in Florence
The St. Regis library is a place of relaxation and cozy atmosphere where our guests enjoy a cappuccino in the late morning, an afternoon tea or a drink in the evening.
Surrounded by travel books and stories from all around the world, Florentine art and architecture, our guests can recharge before setting off to a day of discovery in the Cradle of Renaissance.
Have you spotted "A Room with a view"?