A Family Welcome at The St. Regis Florence
Sparkle!
Butler Stories by Maya Beus for St. Regis
"Our mission with the children is to make sure their memories of Florence are magical. How we do that all depends on the individual child, and how old they are, what books they like, who their favourite soft toys are, which superheroes they believe in… We'll do whatever we can to add delightful surprises to their day. It's kind of like family traditions – they don't have to be major, just thoughtful!"
Juliana, Butler
Continue the St. Regis Butler Stories >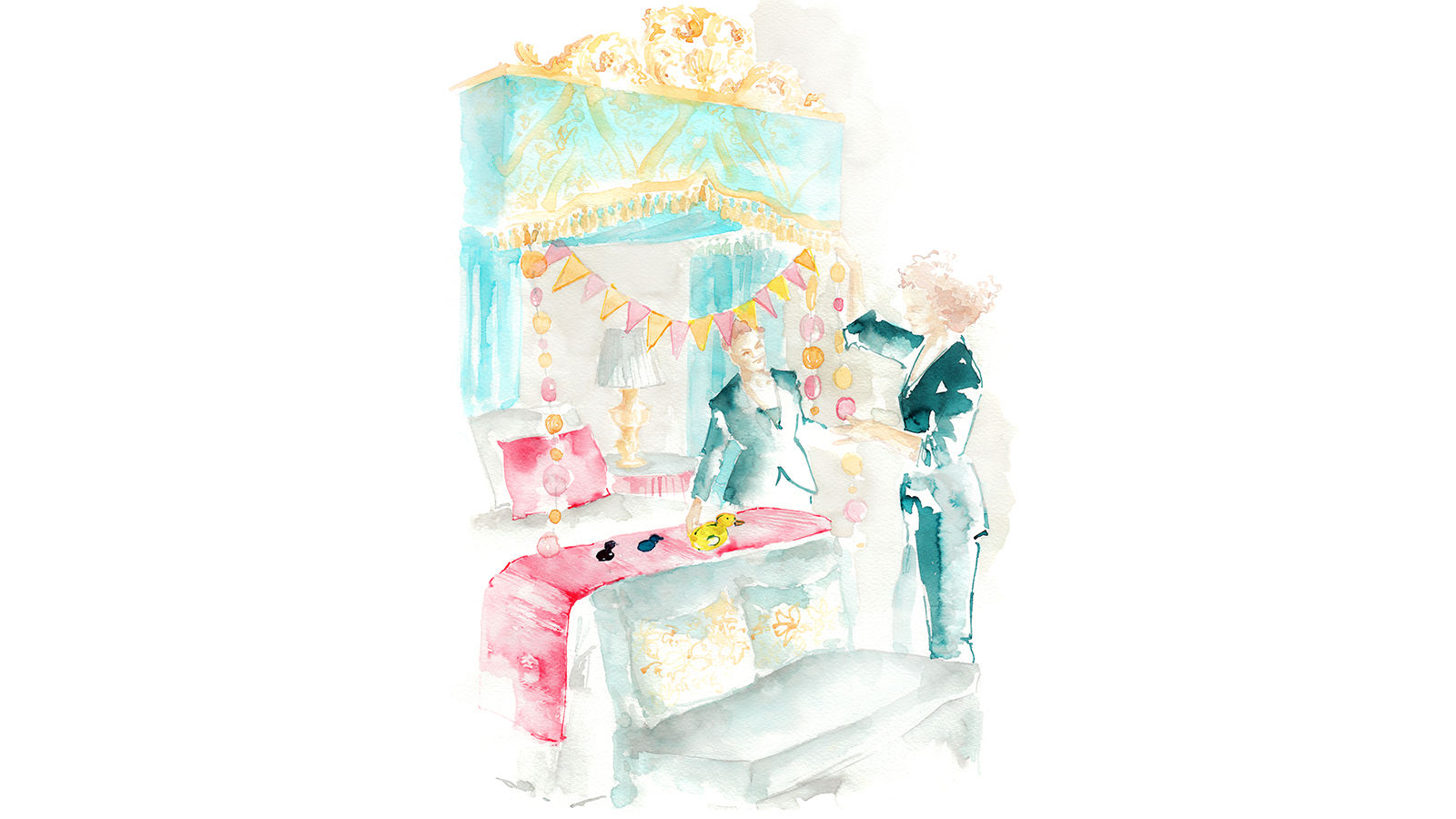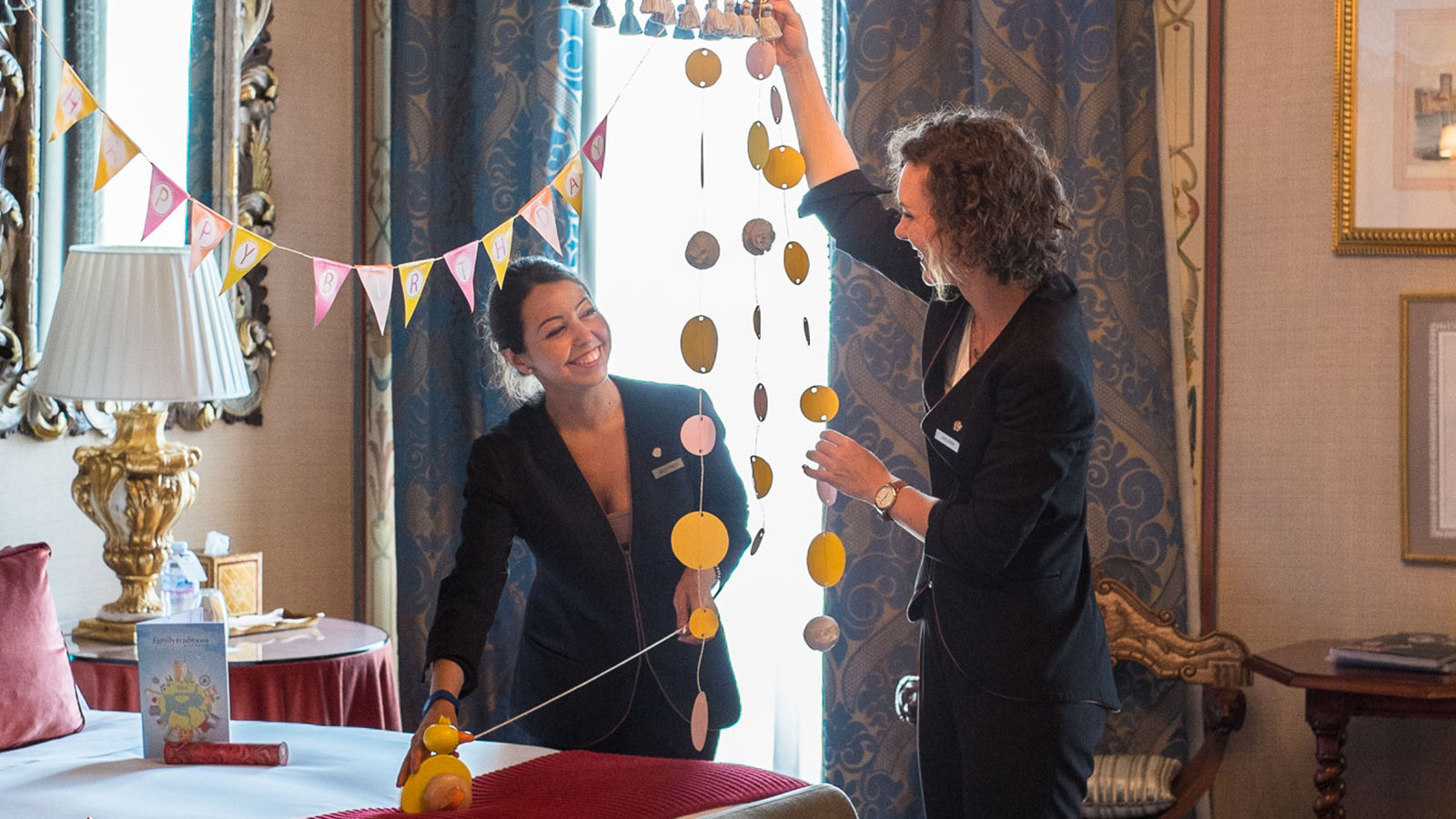 Family Traditions
We make your children discover The St. Regis Florence with utmost attention to detail. When little guests arrive at The St. Regis Florence, we always seek to create a special welcome.
Dedicated to surprise our smallest guests, we make sure they take the best memories back home from Florence.