The Façade of The St. Regis Florence
Sought after since 1432
Butler Stories by Maya Beus for St. Regis
"Not many places can say they have been sought-after since the 15th century, but superlative hospitality has been offered on this site since the Giunti family asked Brunelleschi to design a private palazzo here in 1432. Here, they hosted the influential figures of the time in the highest conceivable style. Rebuilt in the 19th century, the palazzo is still a marvel, like a vast ship moored on the banks of the Arno, filled with the legends and treasures collected across the centuries. For me, the living pearl of this collection remains the tradition of gracious hospitality and impeccable service."
Viviana, Headbutler
Continue the St. Regis Butler Stories >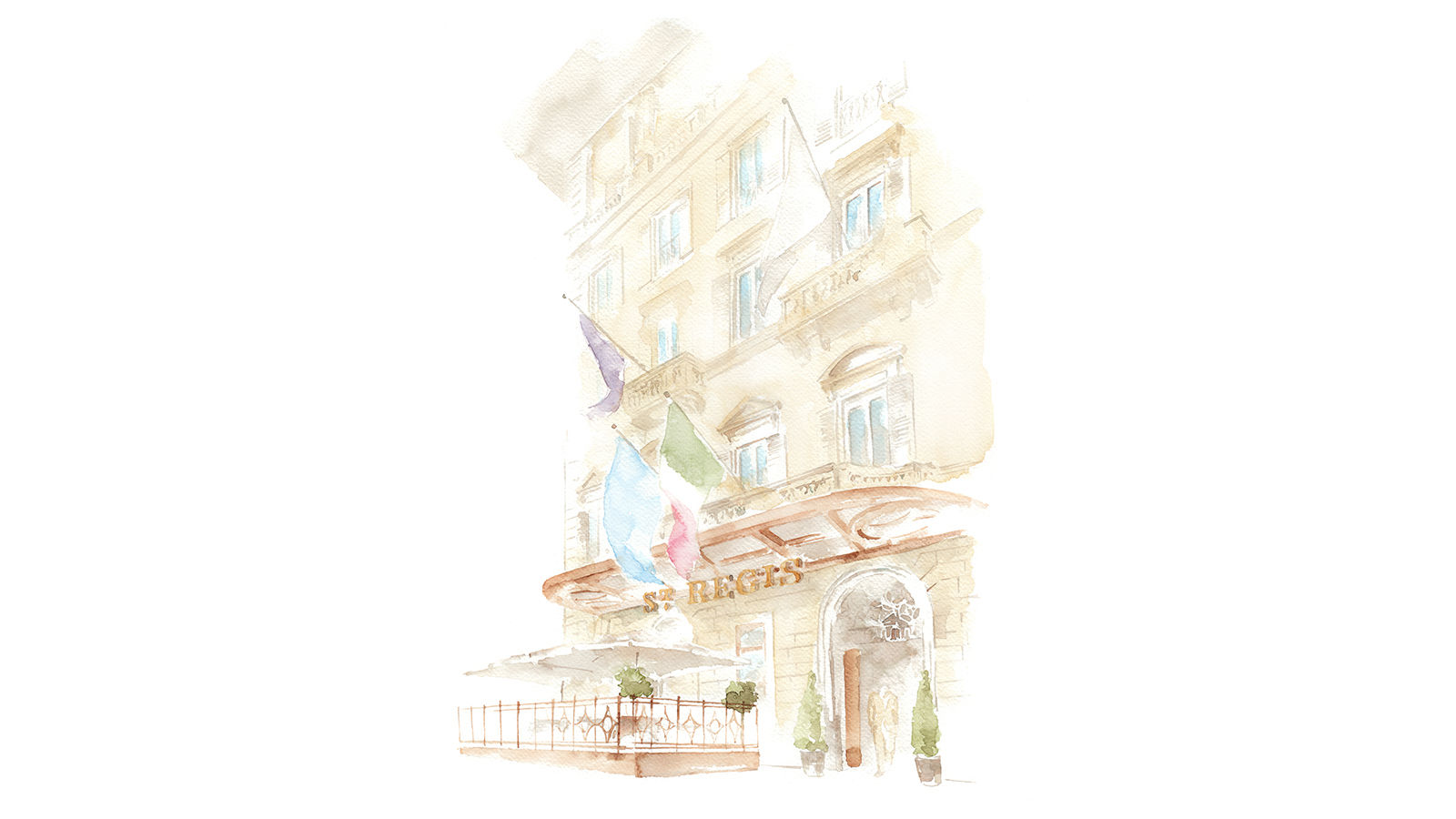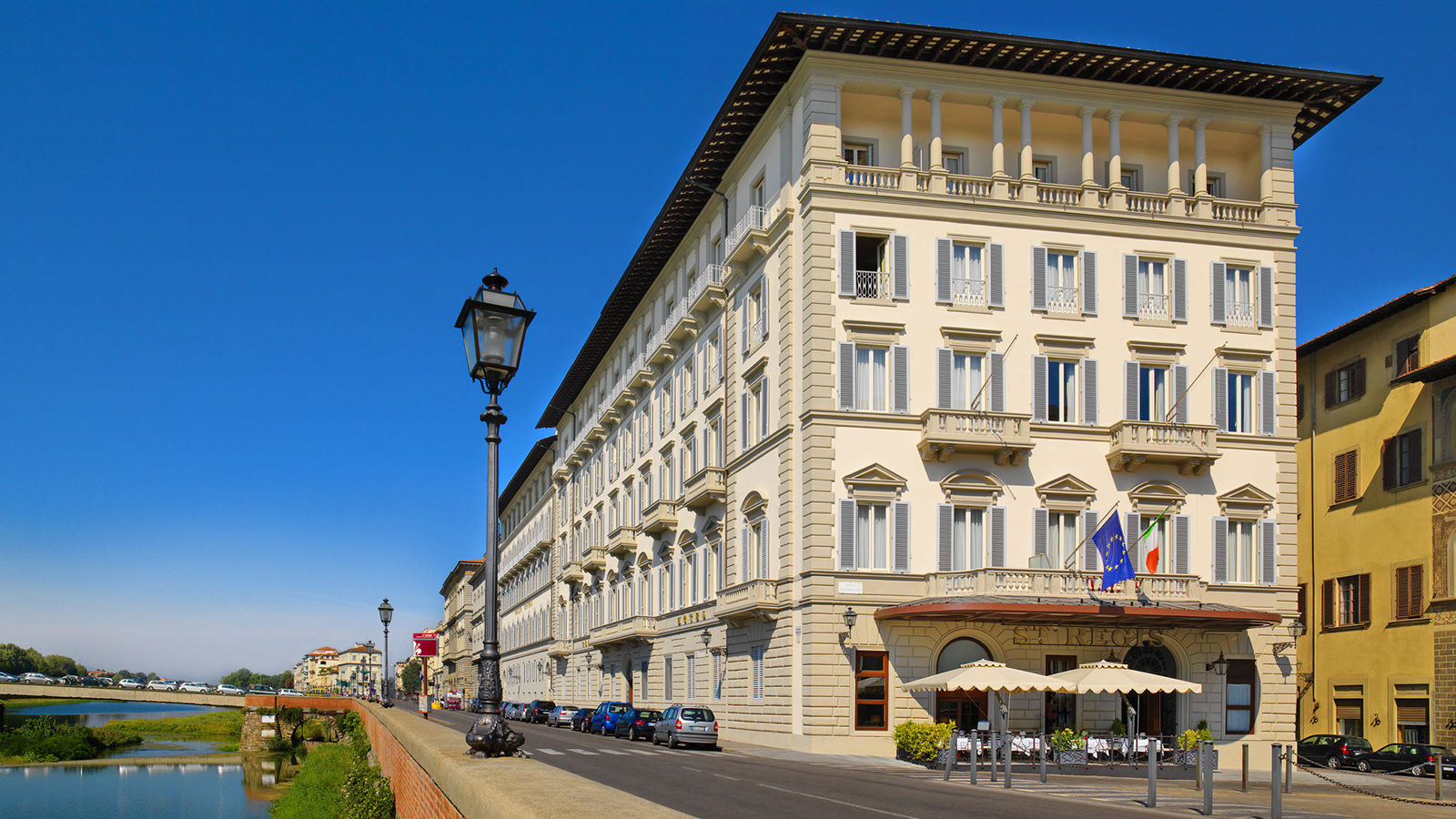 A Palace of Today
The St. Regis Florence, set along the Arno river in an historic palace built in 1432 by famous Italian designer and key figure in architecture, Filippo Brunelleschi, is a little jewel in the Cradle of Renaissance.
Walking distance from the famous Ponte Vecchio and all famous sites, your home during your Florentine vacation, welcomes you in a modern, sophisticated setting in a prime location.
Fully renovated in 2011, it is a masterpiece of Italian hospitality with the highest standards and impeccable service.