I am Beatrice, born and raised in Florence.
Working at The St. Regis Florence is like being at home. After all those years it has become part of my life, enriching it every day by the great guests and colleagues I meet here.
I am a true cat lover and I love dancing, representing my artistic personality. My passion for books reflects my will to grow and deepen my knowledge and of course the cats reflect my sweetness.
My secret dream? They say if you reveal your deepest desires these do not come true, so I will keep it secret.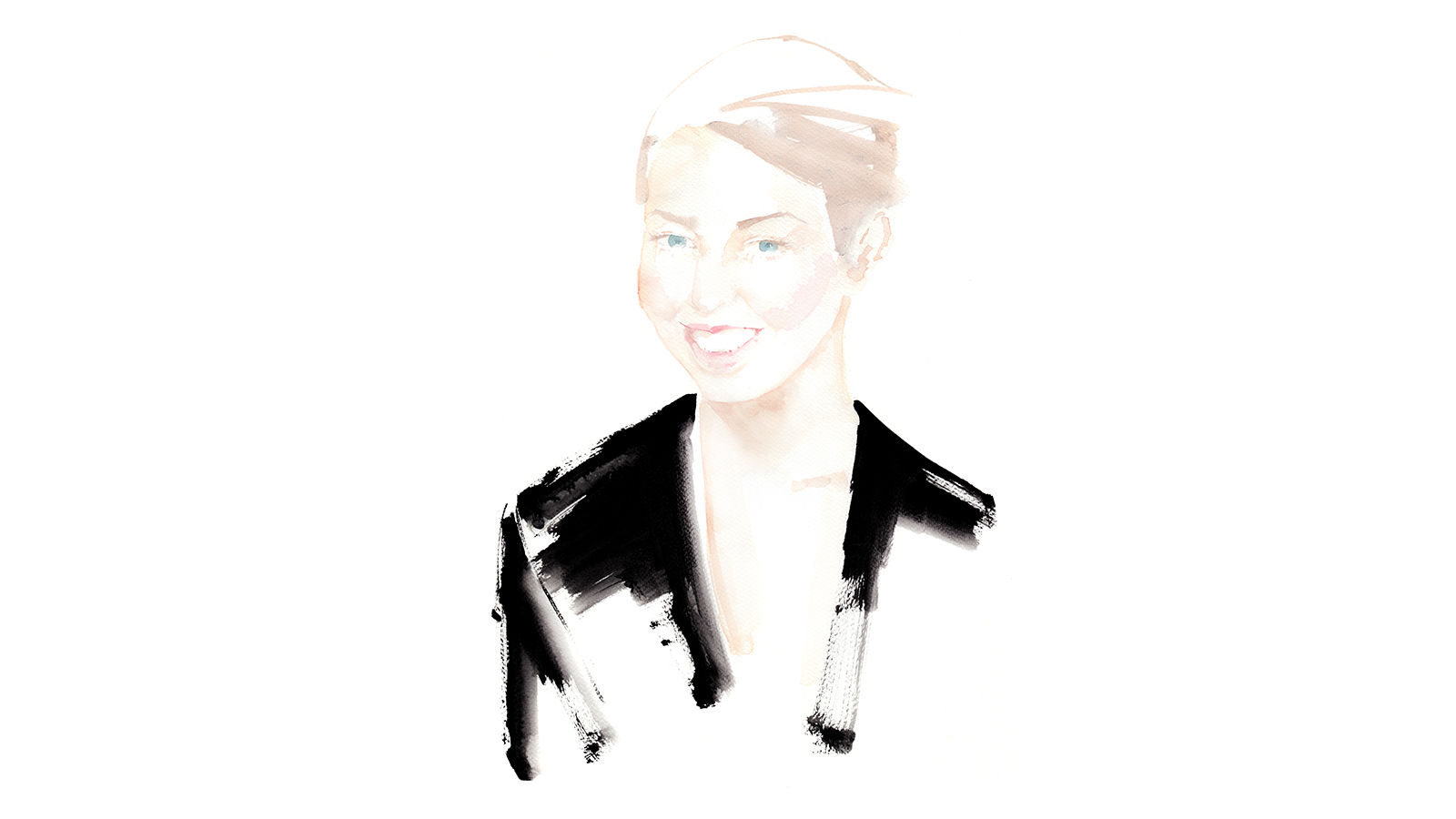 My favorite spots in Florence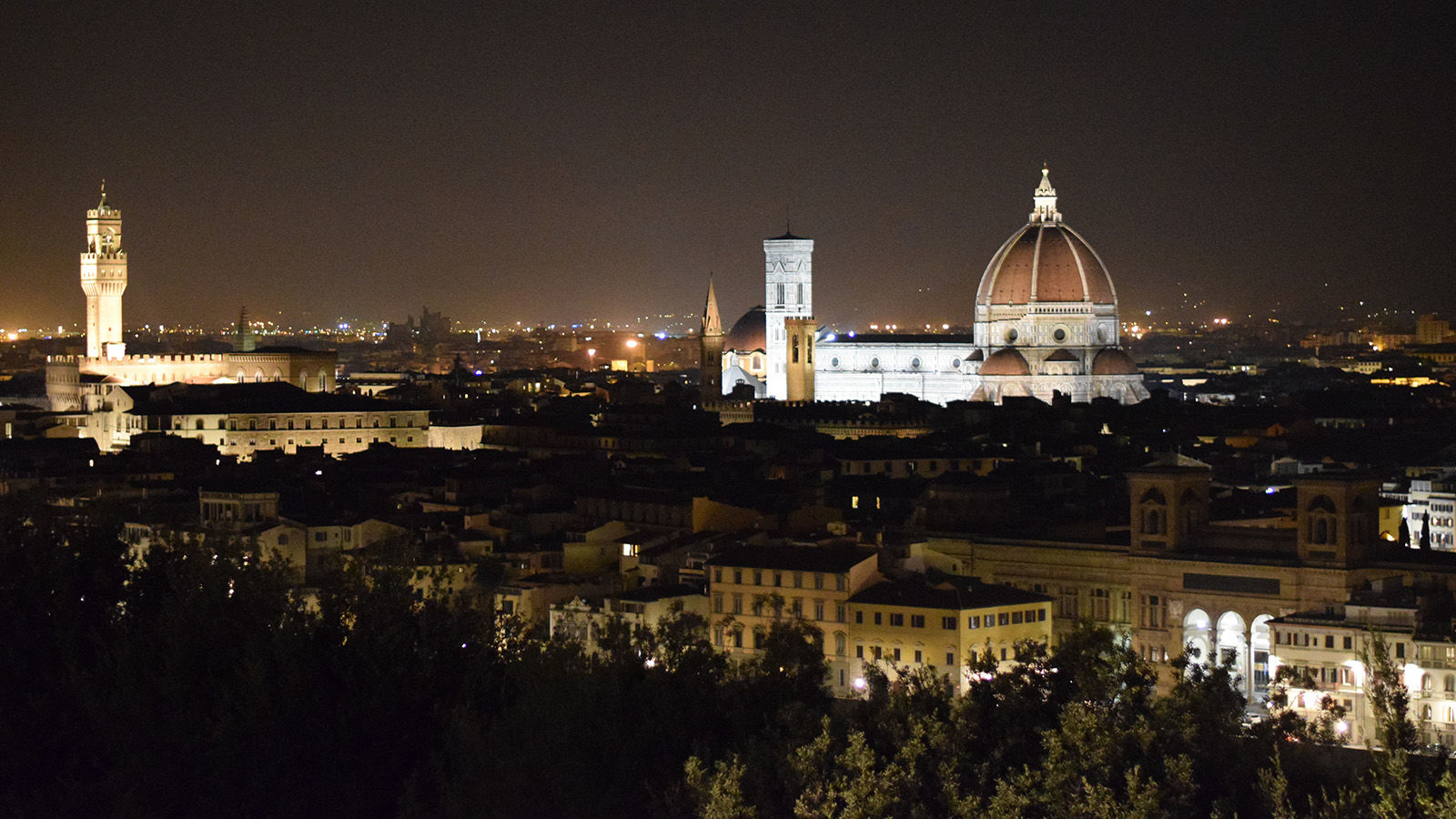 Piazzale Michelangelo
As one of the highest spots in town, this square offers incredible views over Florence and the Duomo. While it is beautiful at any time, the view of Florence by night is uncomparable.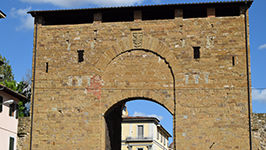 San Frediano
The area of San Frediano is just beautiful From the Branacci Chapel, also called the Sistine CHapel of the early Renaissance, to the Hemingway Cioccolateria, it is truly worth to be discovered.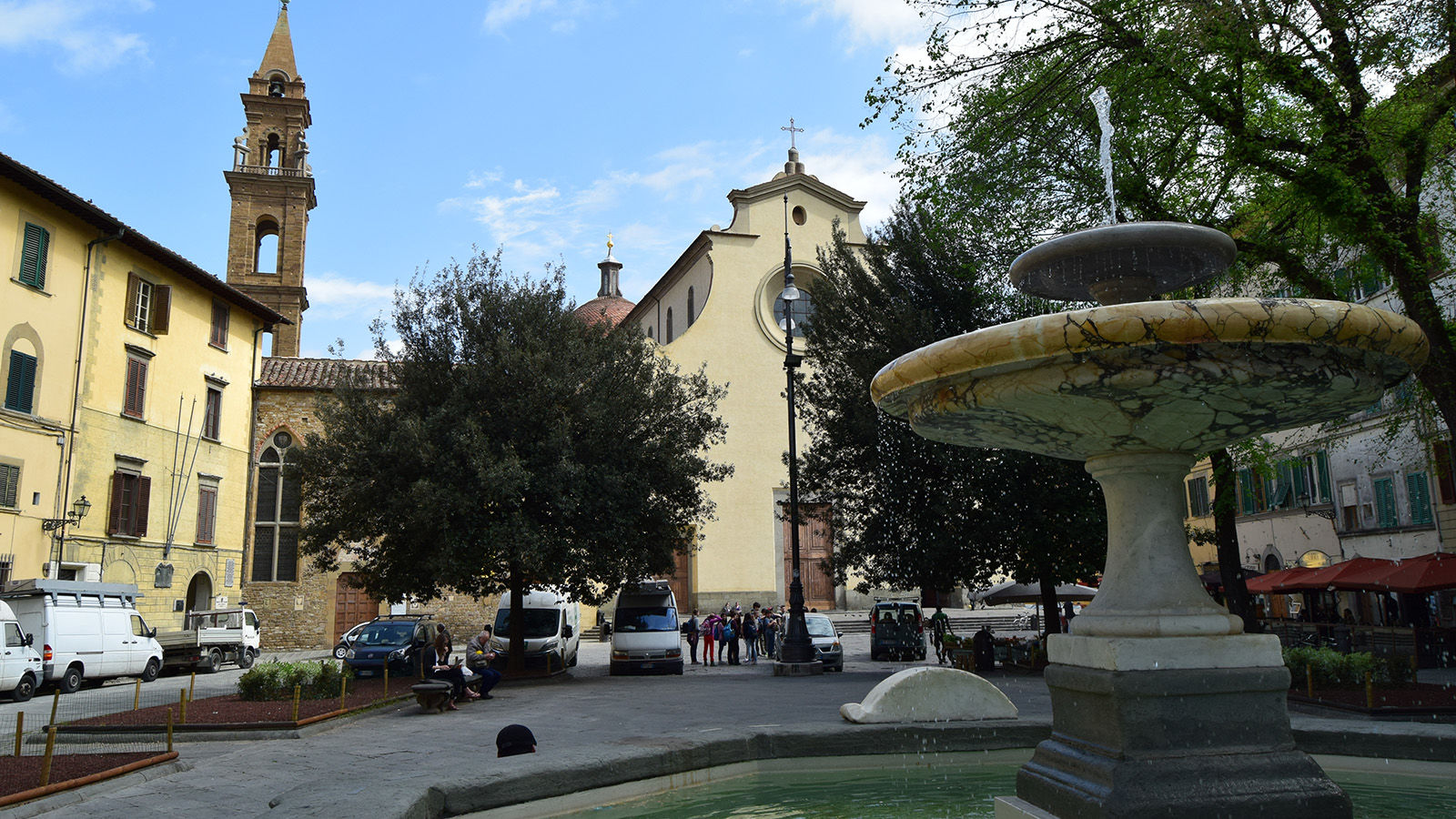 Santo Spirito
The area of Santo Spirito offers a lot of nice bars and cafés to sit on the square and enjoy people watching as well as a regular market and spirited nightlife and the soul of this charming city.