I am Andrea and a true Florentine, born and lived here my whole live (a part from a few years abroad).
Florence has my family, my friends, my love. I love walking around this city with my camera, following my passion for photography and share my pictures with friends.
I am a Butler since 2011 and love meeting every day the most interesting guests who come to Florence, from all around the world and my goal is to have them leave my city wishing to come back and discover the cradle of Renaissance again and again.
My secret dream? Drive the route 66 on a Harley Davidson with my girlfriend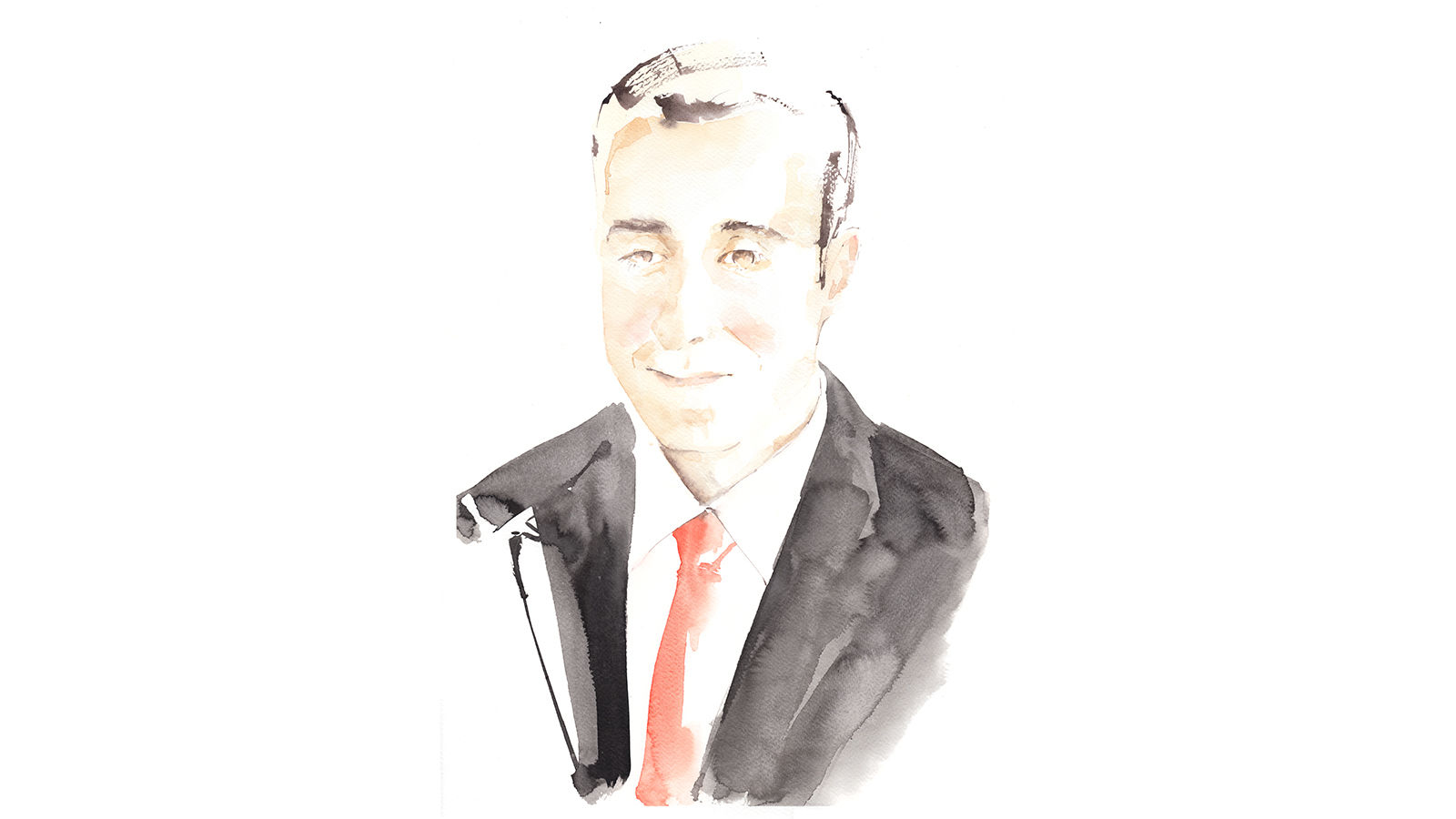 My favorite spots in Florence
Piazzale Michelangelo
There is no better place to admire Florence from above then from Piazzale Michelangelo. The calm up here and the rewarding view once you got up the hill is truly worth it.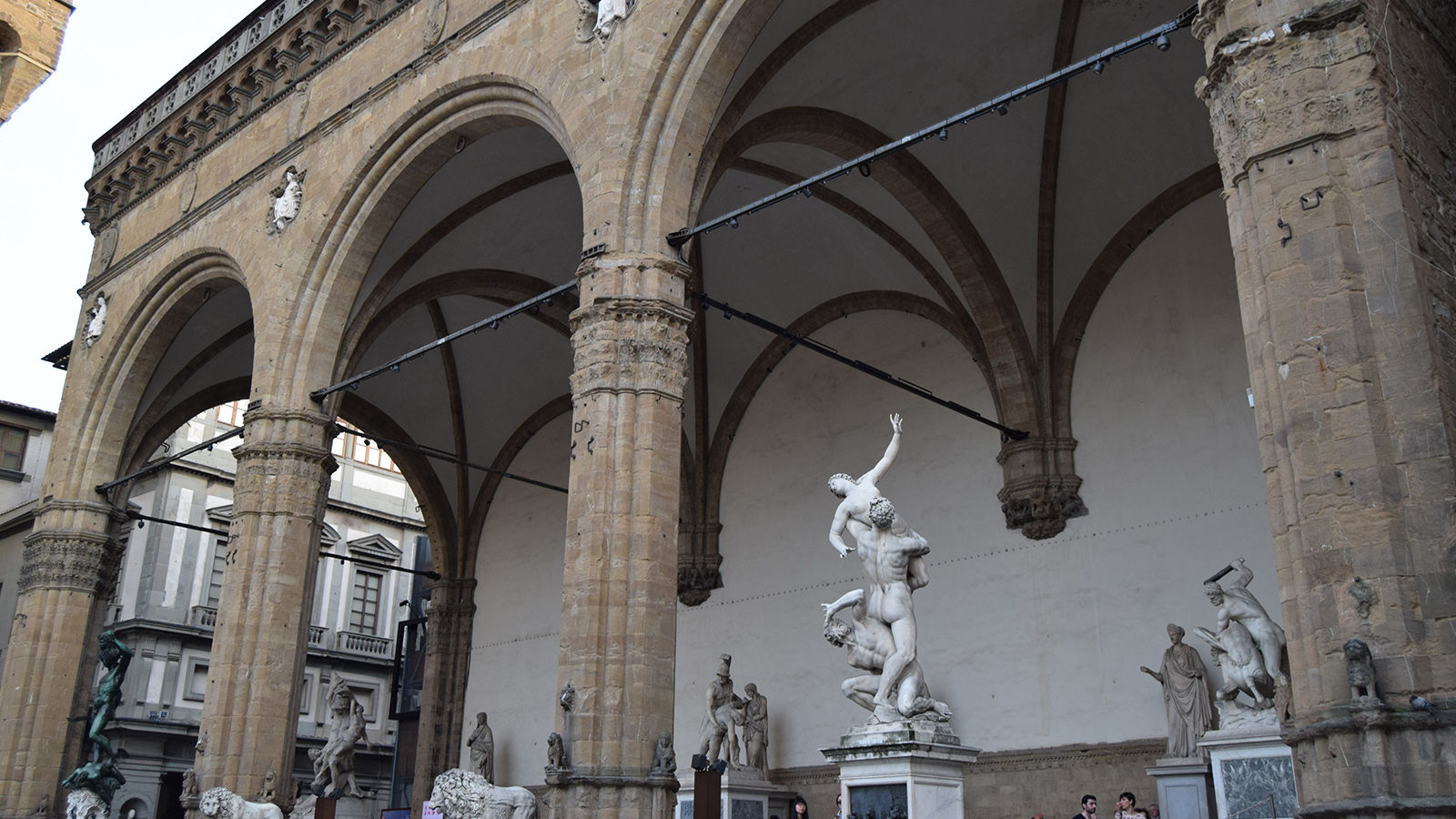 Loggia dei Lanzi
Overlooking beautiful Piazza della Signoria from the Loggia dei Lanzi, in between all those famous statues takes you back in time. From here you can feel the Florentine spirit.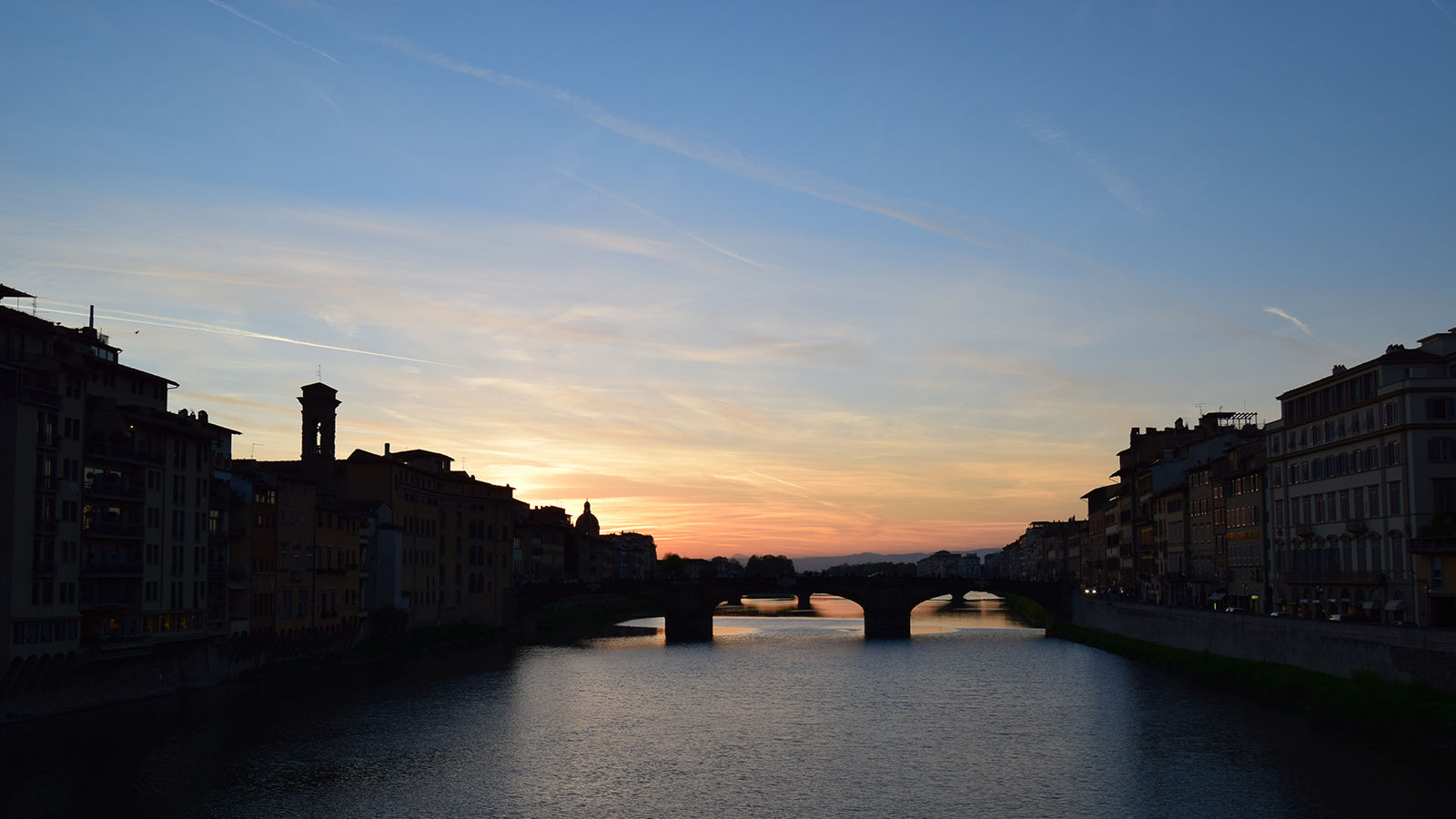 Ponte Santa Trinità
Probably one of the most romantic spots in the city. Grap a bottle of wine, some snacks and sit down like the Florentine admiring the sunset from the Santa Trinità bridge